Juicy Couture tracksuits are synonymous with the 'It girls' of the early 2000s - the wardrobe staple of Paris Hilton, Kim Kardashian and any young Hollywood star worth their place on Perez Hilton.
To us their heyday in 2004 doesn't seem particularly long ago... but apparently it is, because they're going to be displayed in a museum.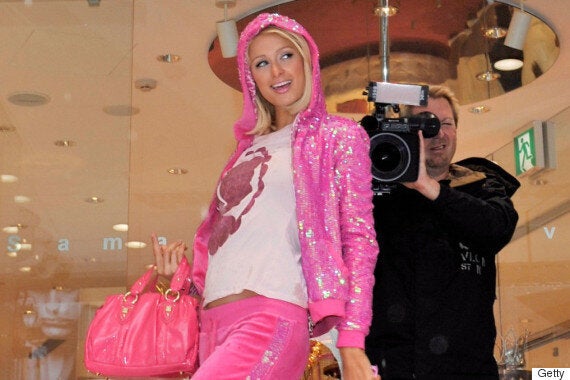 Along with showcasing a timeline of lingerie throughout history, the London exhibit will also demonstrate how underclothes and nightclothes morphed into loungewear.
The museum will show how dressing gowns were transformed into informal garments for home entertaining and why a continuing desire for comfort at home helped launch the most popular velour tracksuit in history.
For those wondering, the Juicy Couture item featured will be a pink design from 2004. Precious memories...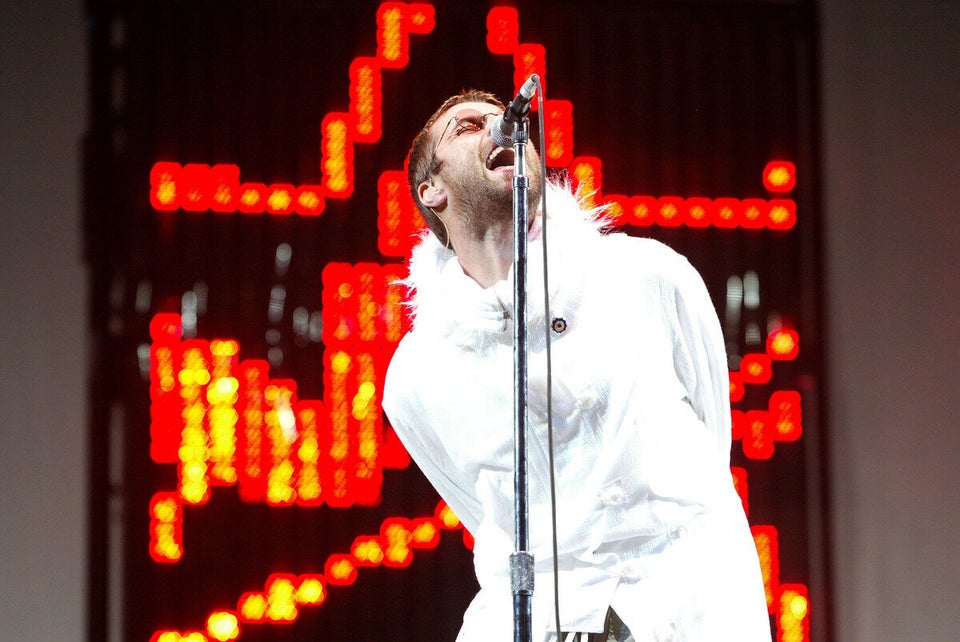 In 2004...
Popular in the Community