The Victoria and Albert museum has been the must-visit spot for fashion lovers in London this year, and their latest exhibition announcement does not disappoint.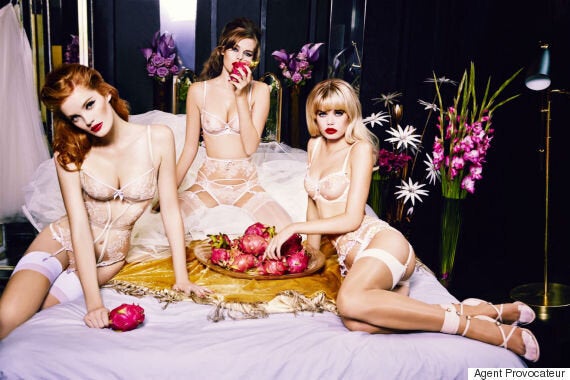 Brands like Agent Provocateur have changed the face of modern lingerie
According to the museum, the new exhibit will "address the practicalities of underwear and its role in the fashionable wardrobe whilst highlighting its sensual, sexual appeal."
It will also "explore dress reformers and designers such as Paul Poiret, who argued for the beauty of the natural body, as well as entrepreneurs, inventors and innovators who have played a critical role in the development of increasingly more effective and comfortable underwear."
Along with a timeline featuring over 140 pieces, from bloomers to bondage, to show how men and women's lingerie has changed over the years, there will also be photographs, film, advertisements and packaging to highlight changing concepts of the ideal body.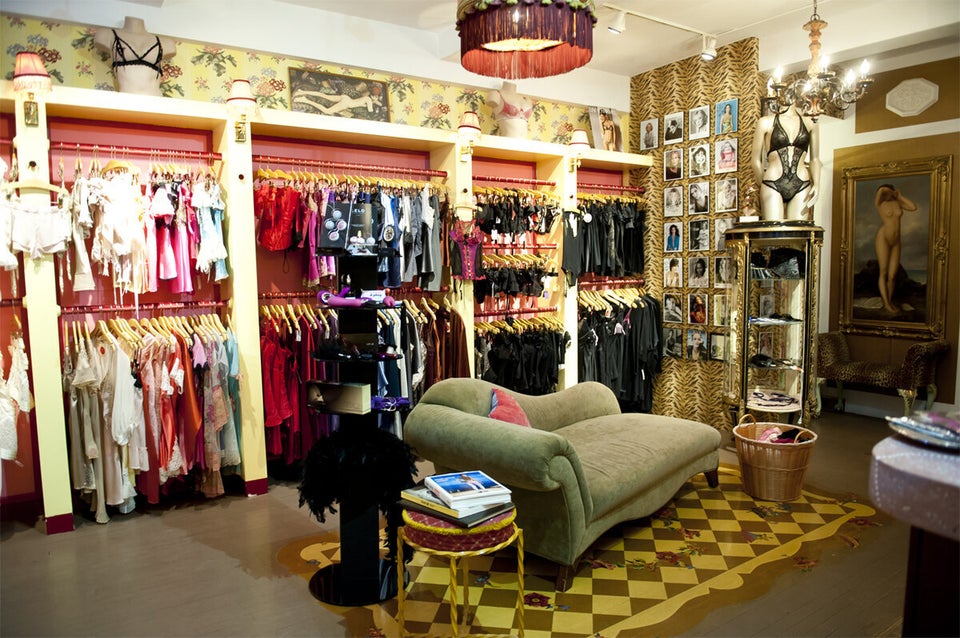 Tips On Shopping For Lingerie