Chanel is debuting a new exhibition in London this October and it looks incredible.
The display, entitled Mademoiselle Prive, will span three floors of the Saatchi Gallery and opens from 13th October - 1st November.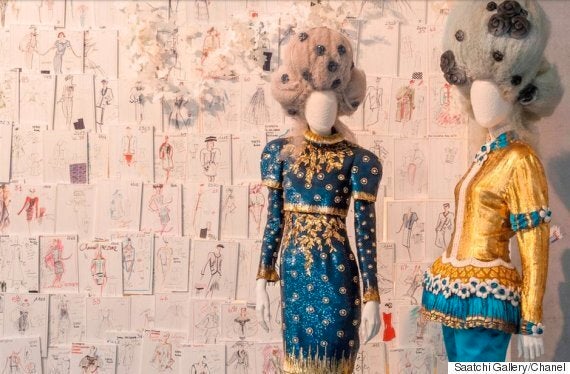 Expect to see Chanel's stunning haute couture pieces alongside the fashion house's re-issued 1932 "Bijoux de Diamants" high jewellery collection - the only jewellery ever created by Coco Chanel in 1932.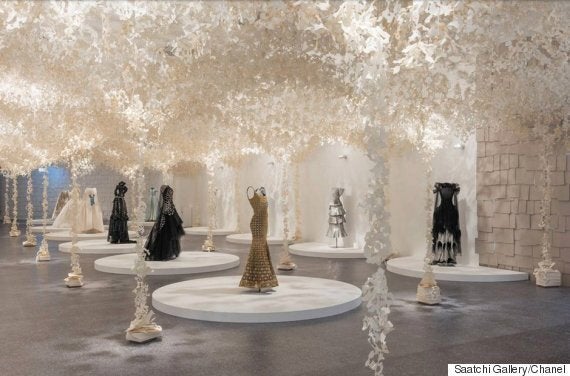 The exhibition will give viewers the chance to explore the magical Chanel story, from the inspiration behind Coco Chanel's original designs all the way through to Karl Lagerfeld's tenure today.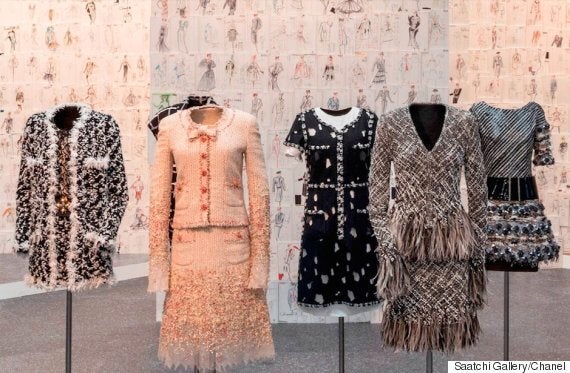 Can't wait 'till then? The Saatchi Gallery will also be hosting the photography exhibition Second Floor:
The Private Apartment Of Mademoiselle Chanel from 12th September - 4th October, a series of 34 photographs capturing the private rooms of Mademoiselle Chanel at 31 Rue Cambon in Paris.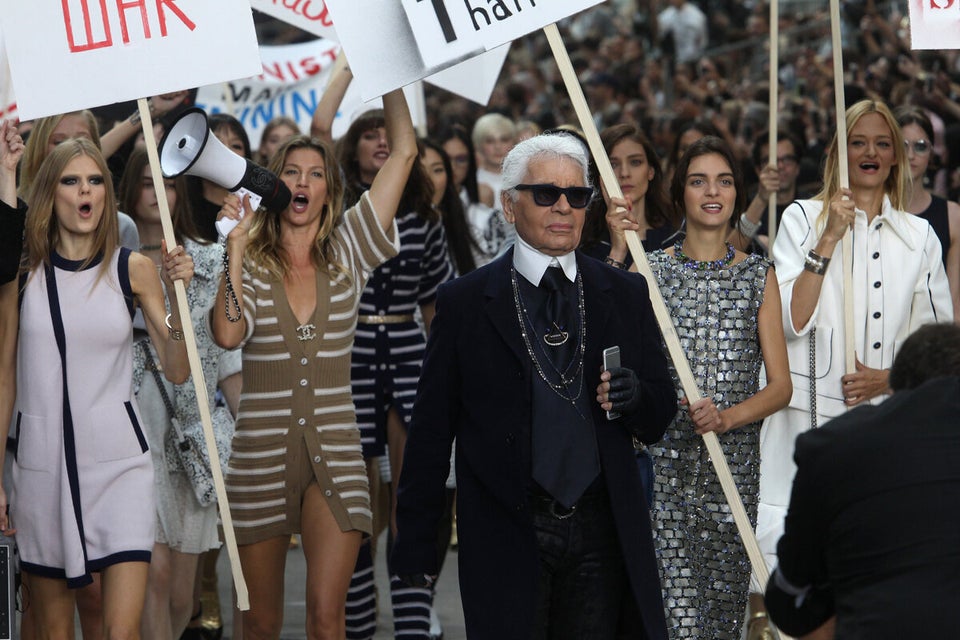 Chanel Does Feminism