For pop pickers, it's been all about Adele this week, as the musical world prepares to stop everything and soak up her new album '25' on its release on Friday.
The London singer has already broken a handful of records with the first single 'Hello' and now it looks like she's about to do the same again with 'When We Were Young'.
Watch Adele in action above, giving a live performance of the brand new at the Church Studios...
Meanwhile, 'Hello' is enjoying its third week at the top of the UK singles chart.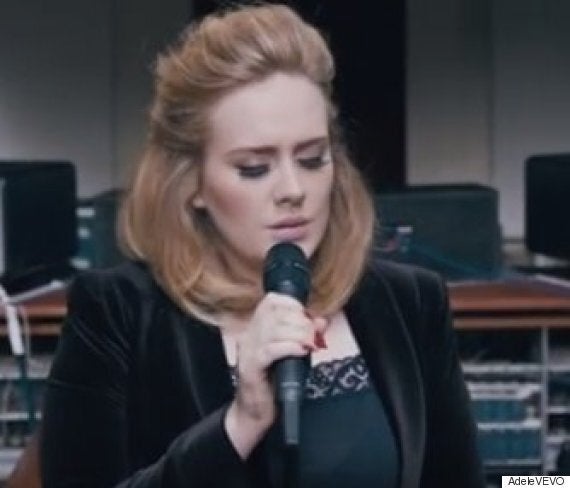 One musical writer has already claimed 'When We Were Young' is it. The song.
"The song just has that feel – a standard in the making, only waiting to become a part of the fabric of the coming years, chosen again and again on karaoke machines, picked out for people to get married to and buried to, centrepiece of an album that seems sure (however much she flaps her hand and demurs) to rattle the world the way '21' did."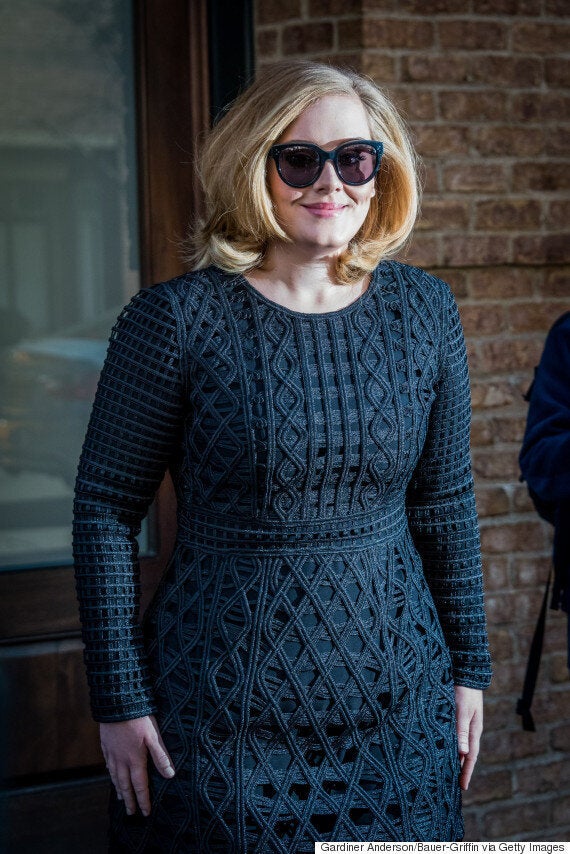 'When We Were Young' was co-written by Tobias Jesso Jr, whose career suddenly skyrocketed when Adele tweeted about his track, 'How Could You Babe', while it was produced by Ariel Rechtshaid, who has previously written and produced for the likes of Kylie Minogue, Madonna and Major Lazer.
And in even better news, it's only three more days until we get to hear the rest of '25' and, with these two songs, the bar has already been set sky high.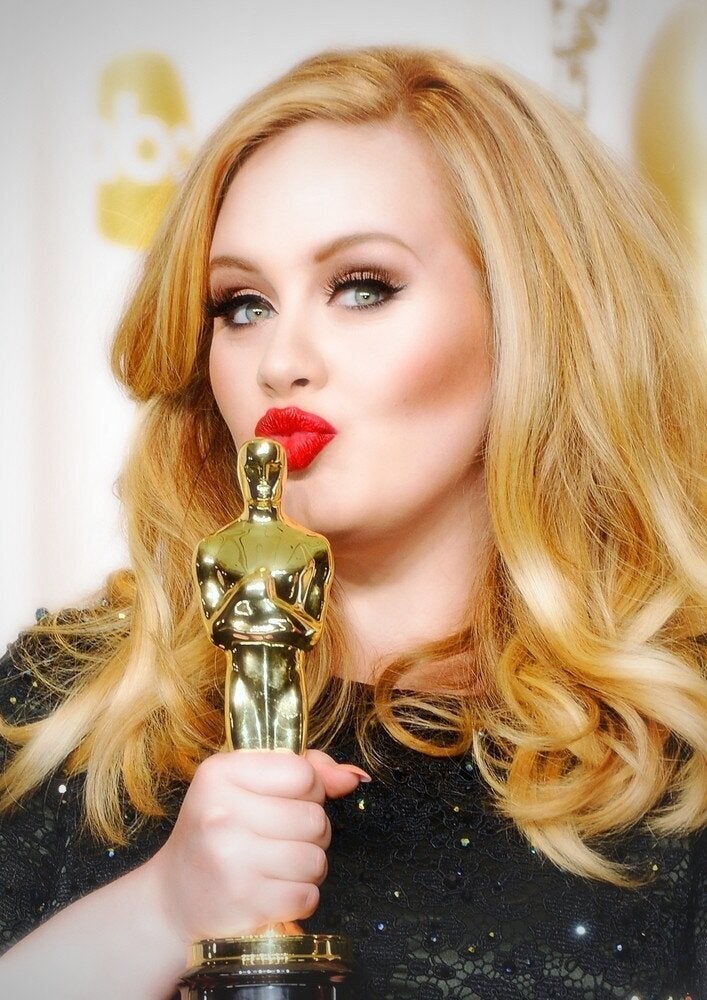 Adele's 30 Greatest Achievements... So Far
Popular in the Community