Piers Morgan has described the chemistry between him and his new co-presenter Susanna Reid, saying, "she treats me like a thoroughly naughty boy… but she likes it."
He adds his co-host would describe him as "half very nice and half Hannibal Lector… but she likes it".
Ahead of his new gig co-hosting 'Good Morning Britain' alongside Susanna Reid three days a week, Piers tells Radio Times that the programme has "had a very tempestuous period, become very disjointed, lost its identity".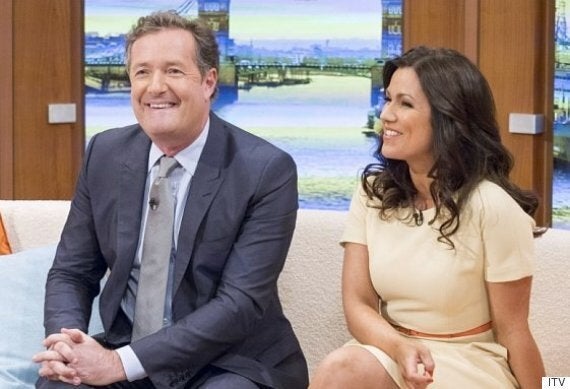 Piers Morgan and Susanna Reid have a rapport, he says
He's not wrong with the revolving door of hosts since its reboot including the much-hyped Adrian Chiles and Christine Bleakley, who were hired at great expense from the BBC but saw viewers turn off in their thousands. The breakfast show has struggled ever since to compete with BBC Breakfast and Sky News.
Not any more, it seems, with Piers at the helm. He says his ITV bosses want him to be "lively", "unpredictable", a veritable Chris Evans for the morning viewers.
Morgan, who has worked out he will be setting his alarm for 3.26am on the mornings he's due on the sofa, adds that he doesn't mind being the polarising figure he has become since moving from newspapers to high-profile appearances on TV, on both sides of the Atlantic.
He says: "I think if you're going to be somebody like me, with my kind of persona, you may as well just play up the whole pantomime villain thing and enjoy it, which I thoroughly do. I never understand why you'd be bothered about what people you don't know think of you."
"I think it's a protective persona, it's easier that way," he reflects. "I think once you've been a tabloid editor your persona is panto villain whether you like it or not… I'm afraid this is what I'm like: sort of combative, and I like an argument. Like a debate. Provocative. When it's quiet, I try to stir things up. Write columns that blow up and get everyone talking. I love all that. But if you're going to do that, you're going to attract a lot of heat. It can get ugly, and I think you've got to have a thick skin to do it."
And, for good measure: "I do think self-doubt is a massively tiresome virtue. I don't really get the point of it."
Breakfast TV viewers, consider yourselves warned.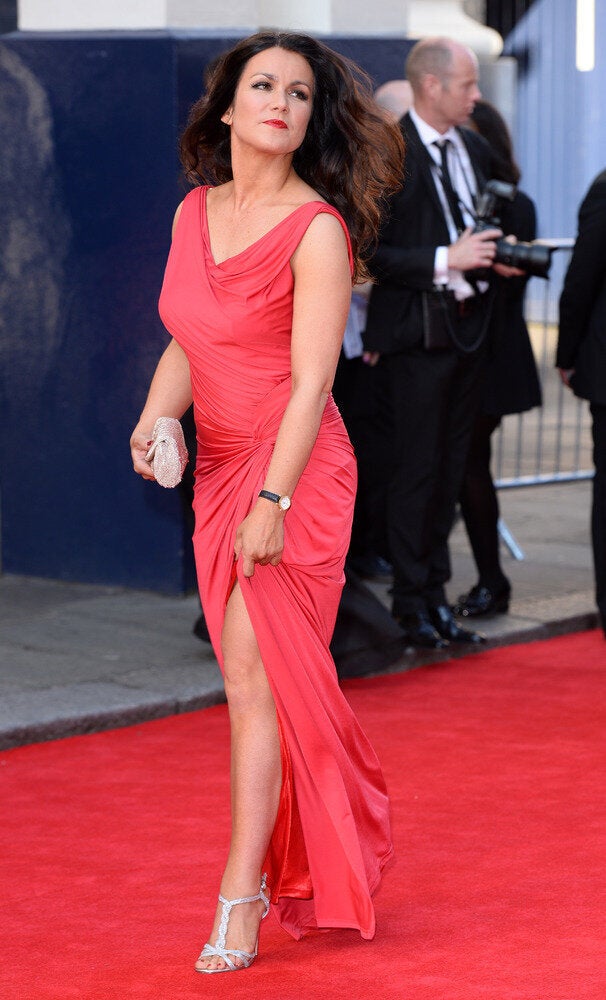 11 Moments Susanna Reid Won At Life
Related