Kerry Katona has vowed "never" to marry again, as she opened up about her heartbreak at splitting from third husband George Kay for the first time.
READ MORE:
The Atomic Kitten singer announced she was ending her one-year marriage following a domestic incident at their family home last month.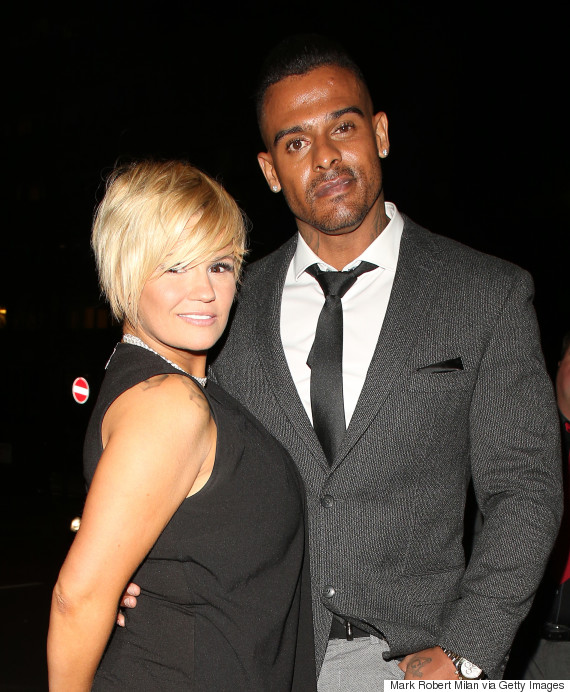 Kerry Katona with ex-husband George Kay
And now she claims that it has put her off marriage for life, telling OK! magazine

"I still believe in marriage, but it's awful. When I meet somebody news, I look at their hand and see the ring on their finger. I think, how can everyone else last in their marriage and I can't? I resent them a little bit and that feels horrible. This isn't how I wanted it to be."

Revealing how devastated she is to have lost her "best friend", Kerry also admitted she has been crying herself to sleep at night.

"I am heartbroken. It's like somebody died," she said. "I just feel like there's been a death and I feel guilty, like it's my fault. Like I've done something wrong.

"I feel completely embarrassed, and ashamed. It's so hard. I just so wanted the marriage to work."

Police have since charged George with allegedly assaulting Kerry, and also for possession of a stun gun.

Since tying the knot in September 2014, Kerry and George hit headlines a number of times, and in August, he was reportedly arrested in connection with the theft of thousands of pounds worth of jewels.

Read the full interview with Kerry in this week's OK! magazine, on sale now.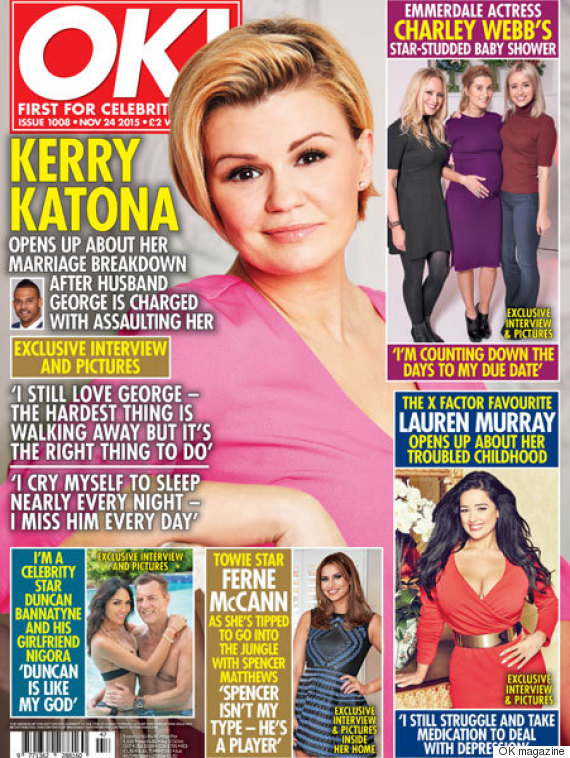 LIKE US ON FACEBOOK | FOLLOW US ON TWITTER