Liam Neeson could be looking for you - and not in a menacing, 'Taken' kind of way, but with a far more collaborative project in mind.
The Irish actor turned big screen beefcake tells HuffPostUK he's keen to get back on the stage where it all began for him, but he's after a "new voice, a brand new writer" to bring him something that tickles his fancy.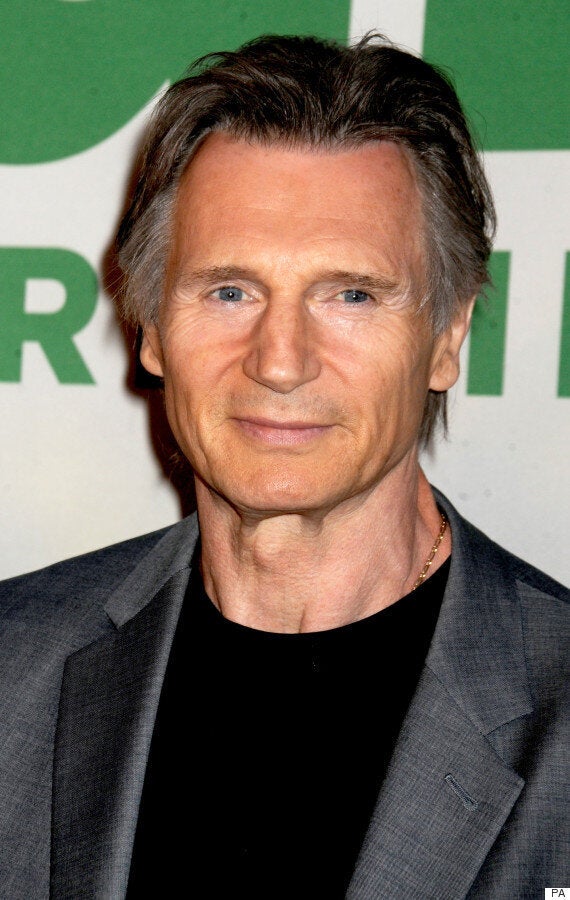 Liam Neeson is in search of a brand new voice for the stage - and it could be you!
"Something I've never done, a brand new writer with something to say," is how he describes it. When I warn him he might be faced with a deluge of keen playwrights once this gets out, he's fine with that. "Bring it on."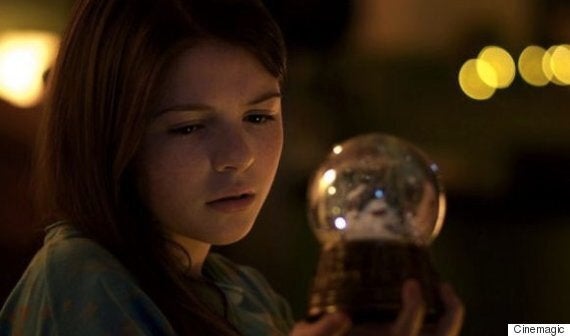 'A Christmas Star' is Ireland and Northern Ireland's very first Christmas feature film
It tells the story of Noelle, a spirited little girl with secret powers, and is the latest offering of Cinemagic, a Belfast-based children's charity intent on giving youngsters from both sides of the border the chance to participate in something this ambitious and creative.
For Liam, it's a chance to give back, to balance what he calls his own poor working class background to a place in Hollywood where his "dreams have come true".
"I've been very very fortunate, coming from a working class, quite a poor family. It's just paying back. It's keeping the balance."
He's also convinced that joint projects like this can help make the country's divisions a thing of the past. "Those barriers are getting knocked asunder," he says. "They've voted, enough of the violence. George Mitchell's peace process under Clinton has taken hold.
"I know at first hand from growing up in Belfast, as a young amateur boxer at weekends, going off at weekends in Belfast, just the power of that kind of communication, even though we were punching each other's eyes out," he chuckles. It seems those spars have led to some enduring bonds.
"I've had letters over the years," Liam agrees. "We could meet each other, after five decades, and we'd only have a big hug based on shared experiences."
Next up for Liam is 'Operation Chromite' which will presumably involve more action since he belatedly joined Hollywood's line-up of action men of a certain age, following his surprise success with 'Taken'. Doesn't he ever want to put his feet up, smoke a pipe?
"Age is just a number," he tells me. "I feel pretty fit, I eat healthily. Until I pass a mirror in the morning, I feel 31."
'A Christmas Star' is in UK cinemas now.
Popular in the Community