The TV chef caused a stir as she presented her take on a Caesar salad on Monday (16 November) night's edition of her show 'Simply Nigella'.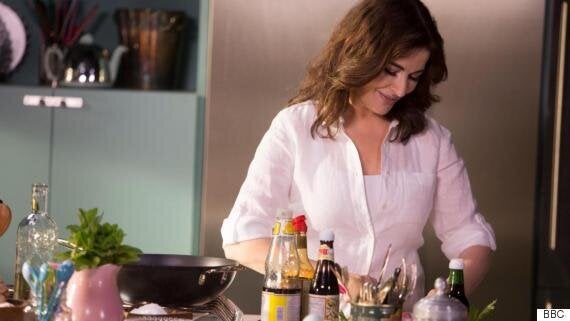 And while the well-known dish is traditionally made up of fresh lettuce leaves, croutons, chicken, anchovies, Parmesan shavings and a white dressing, Nigella's version was rather different.
She served up half a baked lettuce, sprinkled with anchovies and a fried egg on top, complete with a piece of toast.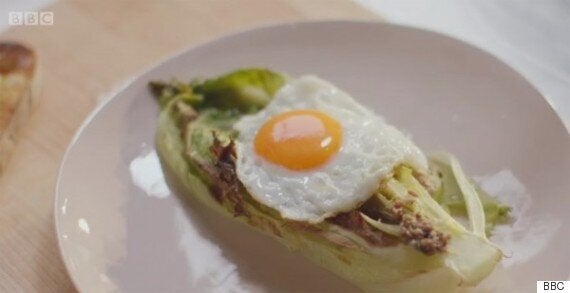 Nigella's *interesting* version of a Caesar salad
Needless to say fans were not impressed, and the recipe caused quite a stir on Twitter.
'Simply Nigella' continues next Monday at 8.30pm on BBC Two.