Police have arrested two men in connection with the disappearance of a 15-year-old girl who has not been seen since Friday evening.
Two men, aged 27 and 28, were arrested on Tuesday over Kaleigh Haywood, who was last seen when she was dropped off outside Ibstock Community College in Ibstock, Leicestershire.
A mobile phone, believed to belong to the teenager, was found by a member of public in the Sence Valley Forest Park area - where police think she may have been on Saturday afternoon.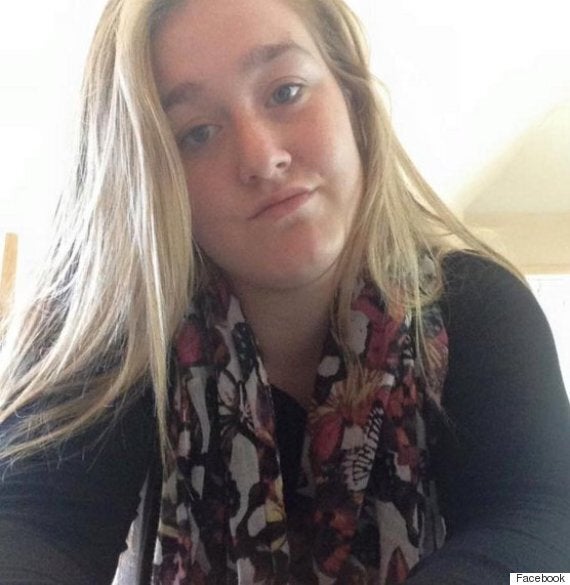 Kaleigh Haywood was last seen on Friday
The teenager, from Measham, made contact with her parents on Saturday morning but has not been heard of since.
Police put out an appeal to members of the public for help in tracing Kayleigh, who is a pupil at Ashby School in Ashby-de-la-Zouch, saying their concern for her was growing.
"She does not have her phone with her and has no way of contacting us, which adds to our worries about her safety," said Detective Chief Superintendent David Sandall.
"We have been trying to piece together her last movements and, we believe she may have been in the Sence Valley Forest Park area on Saturday afternoon.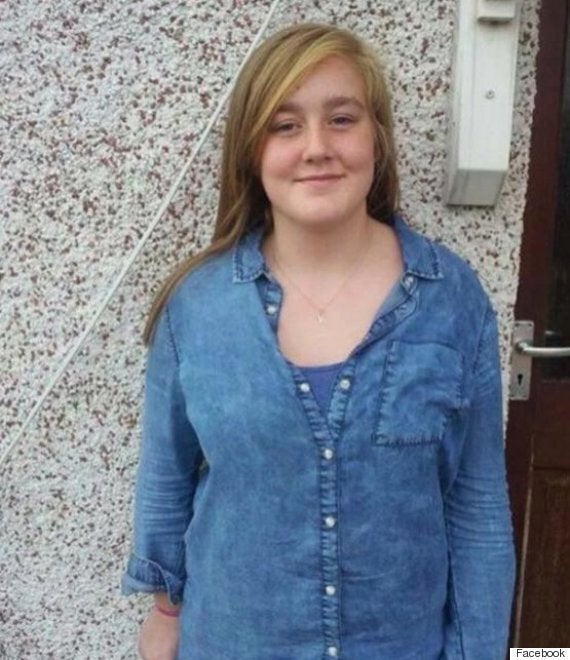 15-year-old Kayleigh made contact with her parents on Saturday morning
"I would urge you to get in contact with us if you were in the area between Saturday afternoon and Monday morning. This area is used by a lot of local people, particularly dog walkers, and it is these people I need to hear from.
"Did you see Kayleigh? Did you see anything out of the ordinary? Did you see anyone behaving suspiciously or any vehicles in the area?"
A statement from Ashby School said: "We are all becoming increasingly concerned for the safety and whereabouts of year 11 student Kayleigh Haywood.
Anyone with information is urged to call the dedicated incident room on 0800 096 1233 or 0207 158 0197.