A woman has written a powerful blog post vowing to fight cancer after she lost her two-year-old daughter to the disease.
Bree Rowand's daughter, Kylie, lost her battle against neuroblastoma cancer earlier this year.
"Our daughter, Kylie, wasn't murdered by a person, but she was murdered by a disease. She was tortured by pain, drugs and a disgusting killer who eventually took her life. It made her weak, and it made her suffer," Bree writes.
"People ask me how I do it. How I keep going every day. Not one day goes by that I'm not fighting. I have an inability to saying no, and I refuse to turn a family away. Since the second Kylie passed, it has become my mission, passion and drive to find justice for my daughter."
While their daughter was receiving treatment, Bree and her husband Luke set up the Facebook page Prayers for Kylie, God's little Warrior, which more than 100,000 people liked to show their support.
Tragically, Kylie passed away on 7 February 2015 after 14 months of treatment.
Bree is now pregnant with their second child, but the couple remain as committed as ever in their fight against cancer.
Fundraising through the Facebook page and accompanying website has raised thousands of pounds so far, the majority of which has been given to families to help them pay their bills while their child is undergoing cancer treatment.
Bree writes: "I'm not just a mum who started a foundation. I am a mother on a mission to find justice. To fight every day of my life that one day this murderer will be locked away for life, never to be able to hurt another child again."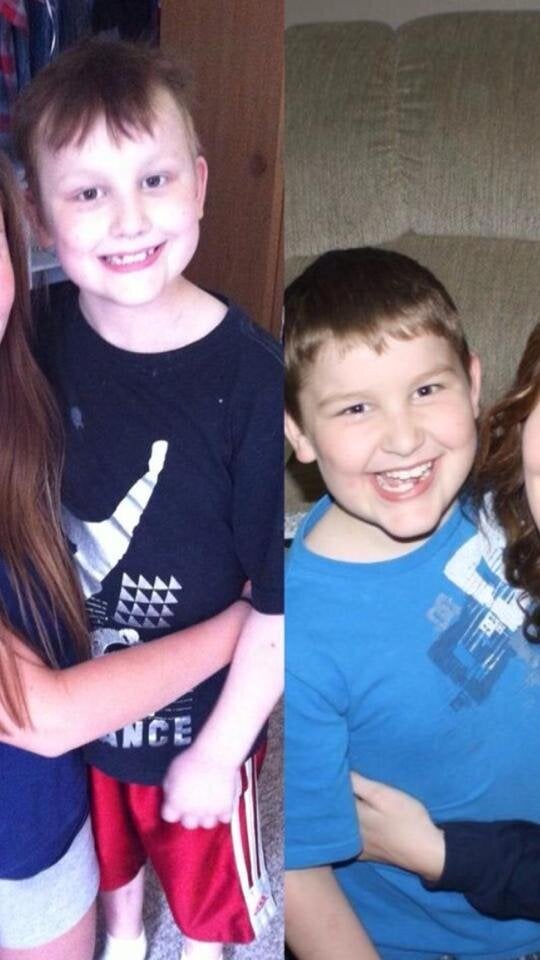 Childhood Cancer Awareness
Related