Monica says that, after auditioning last year with an original song, and then performing another at this year's Judges' Houses, she'd hoped to be able to use the platform of the live shows to show off her own material.
However, this ultimately proved not to be the case, and instead she was given covers of songs by artists like Beyoncé and Ed Sheeran to perform instead.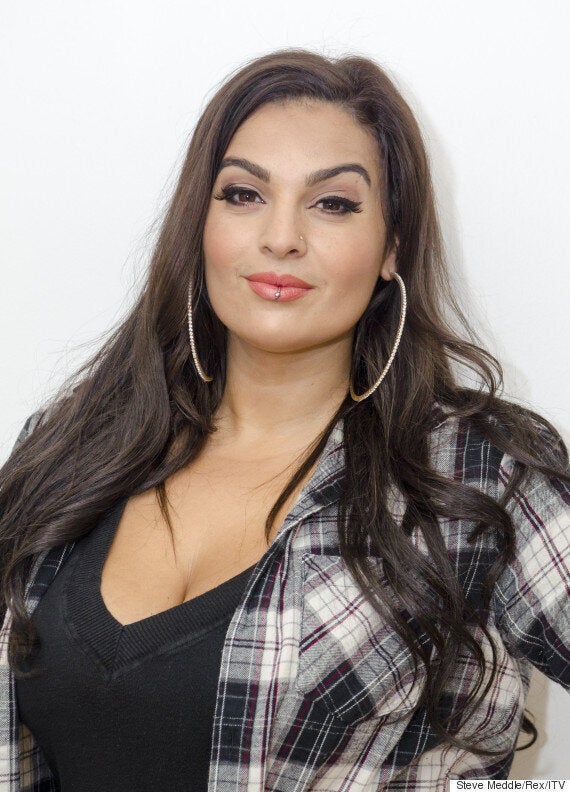 "This year, again when I sang another original, it was the same reaction and I've got so many originals."
"I felt so uncomfortable doing that. Obviously it's the name of the game and it's an amazing platform so I just had to go along with it but I am relieved."
Seven contestants remain in this year's 'X Factor', which continues on Saturday (21 November) night, on ITV.