Adele has never been one to mince her words.
Now, the star has spoken candidly about body image, saying that there are bigger things to worry about in the world.
"I do have body image problems, for sure, but I don't let them rule my life at all," she said during a listener Q&A with SiriusXM earlier this week.
"And there's bigger issues going on in the world than how I feel about myself and stuff like that."
Speaking ahead of the release of her third album '25', the star added: "There's only one of you, so why would you want to look like anyone else? Why would you want to have the same hair style as everyone else and have the same opinions as everybody else?"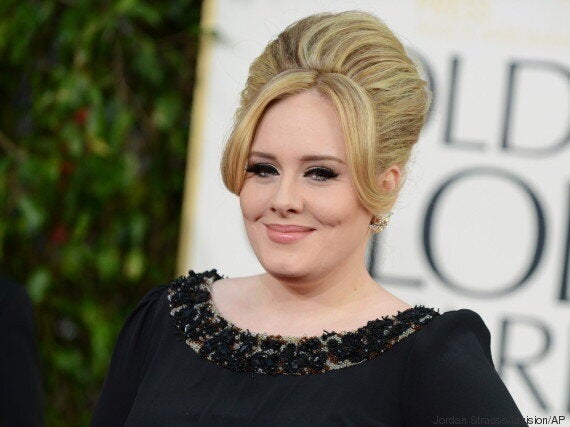 This isn't the first time the star, who has been out of the limelight for a few years, has given a sassy response to questions around body image.
Later, in a television interview in 2012, Adele said she didn't feel pressure to look a certain way.
"I've never seen magazine covers or music videos and been like 'I need to look like that to be a success,'" Adele, then-23, toldAnderson Cooper on 60 Minutes. "I don't want to be some skinny mini with my tits out. I really don't want to do it and I don't want people confusing what it is that I'm about."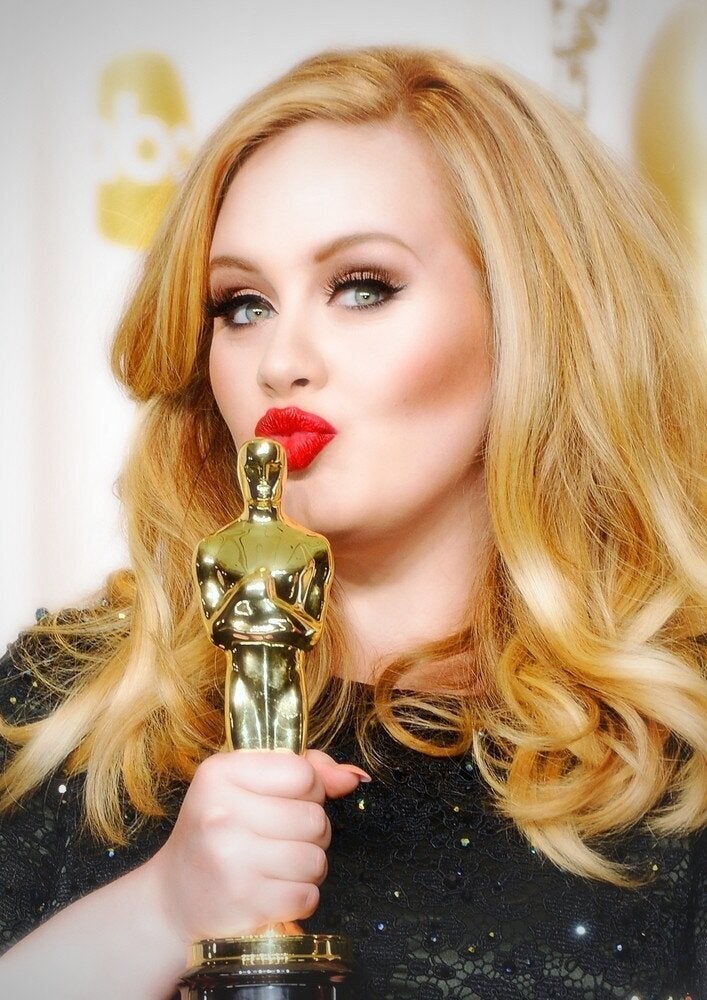 Adele's 30 Greatest Achievements... So Far