Successful comedies on Channel 4 like 'Catastrophe','Toast of London' and 'Fresh Meat' would all be at risk if Channel 4 were to be privatised, warns the network boss, explaining that such creative risk being something that wouldn't be welcomed in a more commercially-focused era.
David Abraham, speaking at a Broadcasting Press Guild lunch two days ago, warned that, if the government decided to privatise the organisation, any prospective buyer would be attracted by the prospect of taking production in-house, and concentrating on more lucrative offerings, thereby putting the in-depth current affairs for which Channel 4 is celebrated, plus heavyweight dramas like 'Indian Summers' at high risk.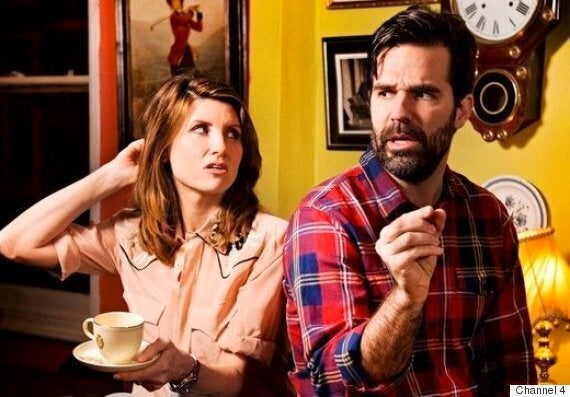 'Catastrophe' is one of the comedies under risk, according to Channel 4 boss David Abraham
He used the examples of Channel 5 and ITV to show how commercial stations have reduced their Ofcom remit for certain programming. He said: "Would we do as much news and current affairs in primetime? No, we would find ways of shaving that. Promises can be made by a buyer in the short term. What you would do is try and minimise the number of 'Dispatches' drastically, [then] try and see what you could do to cut the news hour down or shunt it out of that [primetime] slot."
The Channel 4 boss explained that there had only been one conversation with the government thus far, with the same department currently looking at what changes the BBC needs to make ahead of Charter renewal next year. David Abraham made a case for the status quo to remain, although he rejected any suggestions of a management buyout.
His words come as Channel 4 release details of the highlights of their 2016 production slate, including what promises to be a morally ambiguous drama, with the mind of a teenage psychopath being explored in a new four-part psychological thriller on Channel 4, as part of its brand new slate for 2016.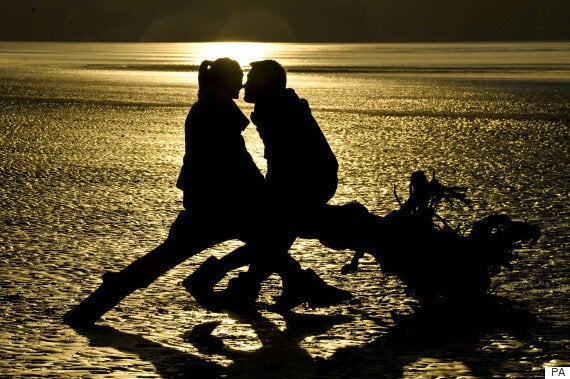 'Born to Kill' - a teenage psychopath falls in love for the first time
'Born to Kill' promises to be an ambitious, morally ambitious drama, a "haunting exploration of a teenage boy trying to suppress psychopathic desires while falling in love for the first time". In a twist to the customary secret killer genre, his family and community are all too well aware of his disorder, and watch him develop, not sure what he's capable of.
This project is the first commission for female writing duo Tracey Malone ('Silent Witness') and first time TV writer Kate Ashfield. Producers are World Productions, who previously delivered the stunning 'Line of Duty' for BBC Two. The cast is yet to be announced, with filming starting early next year.
Other titles announced this week include the a new project from the makers of 'SAS: Who Dares Wins', this one looking at selection for the Secret Intelligence Service. As word events bring increased recruitment and focus on their work, the series will reveal the sometimes unlikely qualities required by personnel operating in this secret world. Another series of 'SAS: Who Dares Wins' is also on the cards, this time taking tough-ty candidates through the jungle phase of selection, a definite upgrade on the tasks seen in the first series.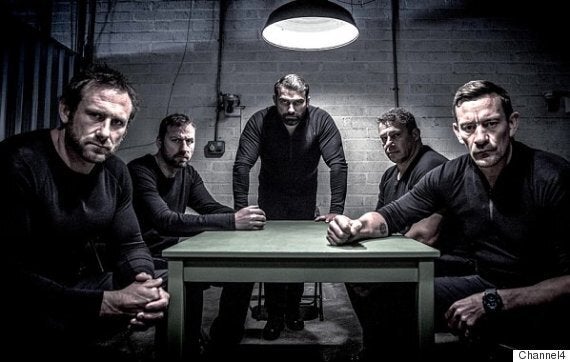 'SAS: Who Dares Wins' will return, as well as a look inside the Secret Intelligence Service
'Hunted' will also return, but this time with a big prize on offer for the contestant most successful at staying undetected for 28 days. No small thing when it's former police, intelligence and army personnel on your tail, but perhaps the dangling carrot of £100,000 will help focus the mind.
Following on the success of their series going behind the scenes of Liberty department store two years ago, Channel 4 are heading next year to Marks and Spencer. The four-parter will go into every aspect of the wares from food to fashion, as well as tell the story of the retail institution from Michael Mark's market penny stall to global giant.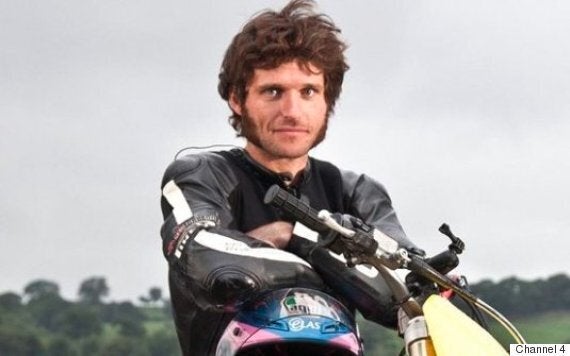 Guy Martin will be a busy man for Channel 4 next week with three separate projects
Channel 4 continue to put their money behind speed enthusiast Guy Martin, as he takes on a series of risky challenges. In 'Wall of Death', he takes on a vertical wall on a motorcycle - why not? - while 'Speed with Guy Martin' finds him taking on further world records. Just in case he's not busy enough, he's also going to be heading to China for some more high-jinks, including travelling around on a bicycle and taking on the 'Dessert of Death'.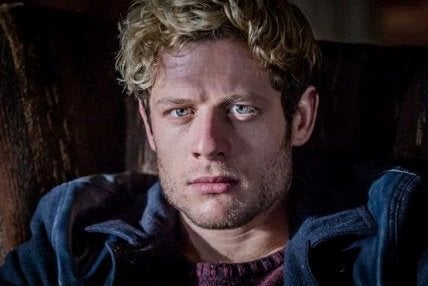 12 TV Dramas For Autumn 2015