For those who are sick of the bog-standard cranberry and turkey Christmas filling, you'll be pleased to know there's a new (and slightly adventurous) kid on the block.
Tesco has unleashed a chocolate and cherry sandwich, complete with cinnamon bread.
As can be expected, the state of Tesco's sandwich aisle is a pretty big deal and on this occasion the internet has a lot to say on the matter.
Some people think it's the best thing since sliced bread. (Or at the very least, "worth a go".)
While others are either dumbfounded or appalled.
Would you buy the chocolate and cherry sandwich? Tweet us @HuffPoLifestyle with your thoughts.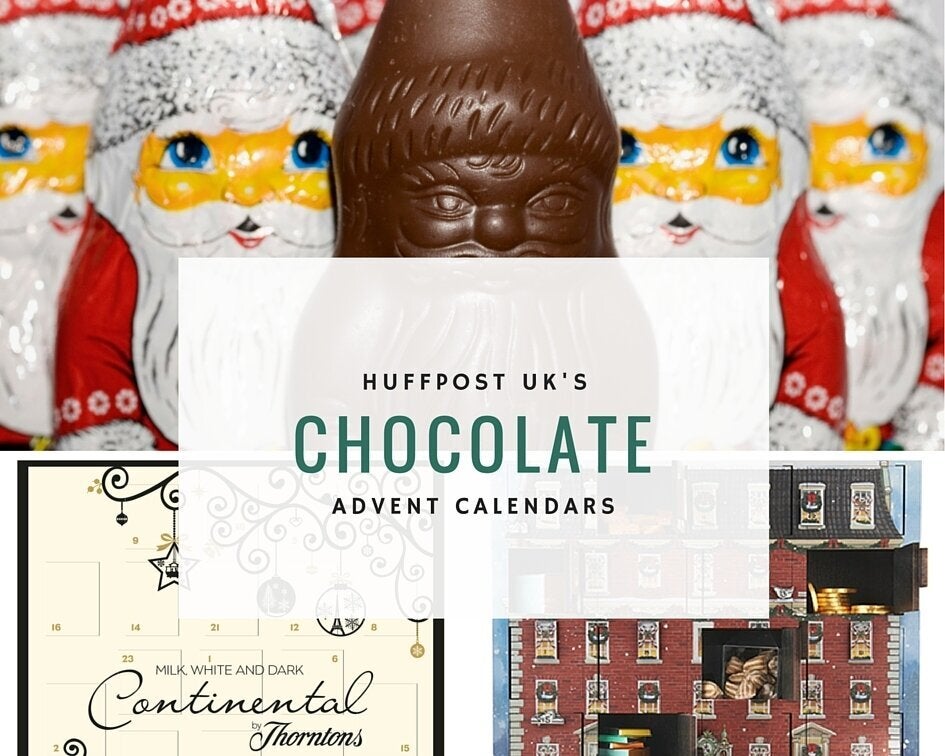 Christmas 2015: Best Advent Calendars
Related