A security alert at London's Baker Street Underground Station on Thursday night resulted in the controlled explosion of an apparently abandoned car.
The station was closed and the surrounding area was cordoned off as Met Police officers investigated after being called to the scene at 8.30pm amid reports of a suspect vehicle.
Journalist Olly Barratt reported the streets surrounding the station as being closed by police.
He reported a "loud bang" after the cordon was put in place.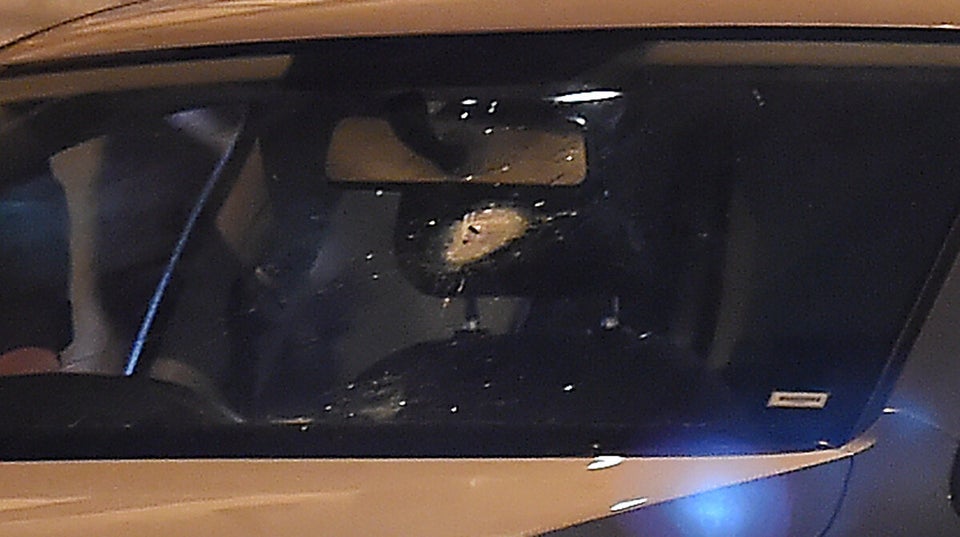 Bomb Scare Caused By Suspect Vehicle In Baker Street
Other photos and videos from the scene emerged on social media, including images of what appeared to be the vehicle in the middle of the road with its doors and bonnet open.
A spokesman for the Met Police said a controlled explosion had been carried out on the vehicle and that the matter had been deemed not suspicious.
The station was reopened after an hour-and-half and no one was injured in the incident.