Ever wondered how Kate Moss maintained her supermodel looks, despite practically being the poster girl for getting pissed in the 90s? We think we've figured out the champagne supernova's secrets...
Turns out, along with making us feel 3.5 times more fancy than we actually are, a bottle of bubbly also has some major beauty benefits.
Mixing a bit of champagne with water makes a great clarifying hair rinse and skin toner, or you can create a purifying facial mask by adding champs to a bit of clay. If you're looking for a luxurious exfoliant, pour some into your bath!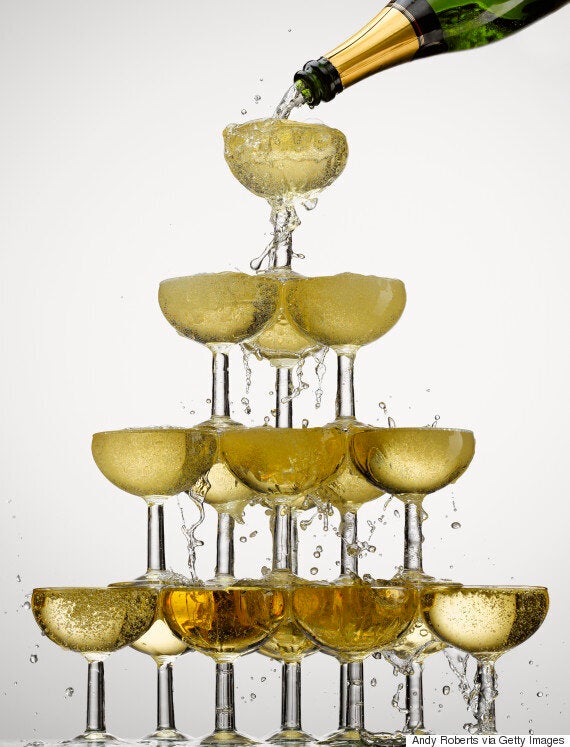 The only downside is that none of these hacks actually require you to drink the stuff but luckily, even the cheapest bottle of champers has the same effect as the posh ones.
Check out the PopSugar video above for a fun rundown of all the ways to use bubbly to get gorgeous.
Sadly, Mossy's other one true love Marlboro Lights won't be making their way into our beauty routines any time soon...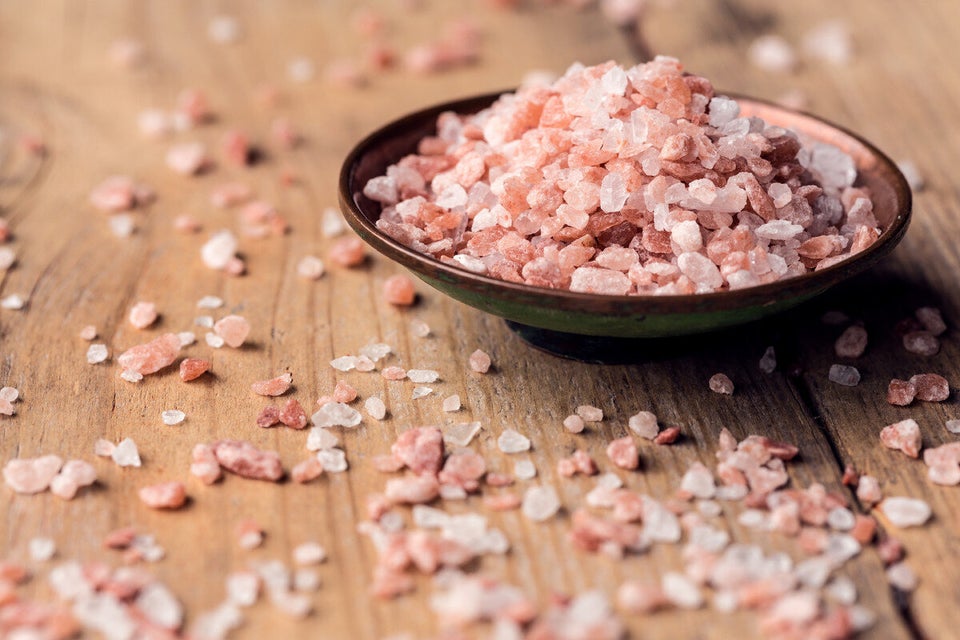 Eight Health And Beauty Hacks Which Will Nourish Your Body From The Inside Out
Popular in the Community