Coffee shops and supermarkets have unveiled their 2015 Christmas sandwiches - and boy, are they a mixed bag.
While some big brands have mastered the art of producing succulent turkey and oozing cheese en masse (high five, Starbucks), others have a lot to answer for.
To find out who's nailed Christmas and who needs to make customer satisfaction their New Year's resolution, three brave HuffPost UK reporters - Natasha Hinde, Ashley Percival and Amy Packham - join me to rate the offerings from EAT, Pret a Manger, Costa, Tesco, Greggs and more.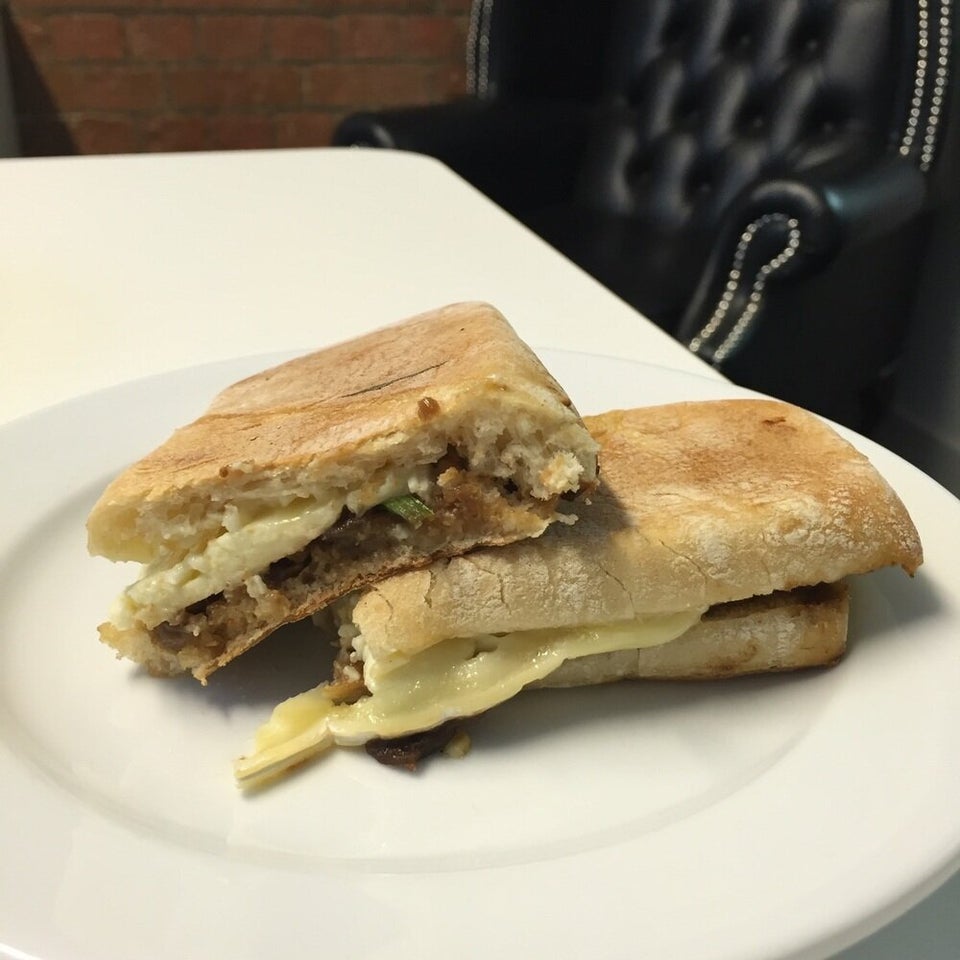 Christmas Sandwiches 2015