The one character whose absence will be sorely missed is Rachel, played by Helen Baxendale, following the character's sudden death in a car crash during the final series five.
The show's original writer Mike Bullen will be once again penning storylines that see the lives of the characters from the hit show brought right up to date in 2016.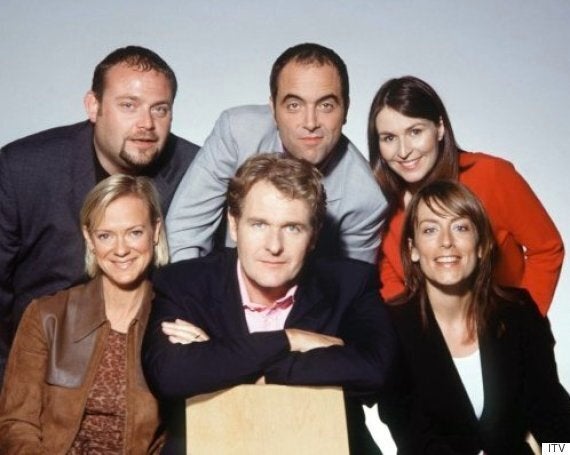 The original show concentrated on the wayward lives of six characters in Manchester
Viewers will learn how Adam (James Nesbitt) has coped in the years since his loved one Rachel's untimely death in 2003, and how he has got on with raising his son alone.
Other characters to catch up with include Pete and Jenny Gifford (John Thomson and Fay Ripley), who've had their own upheavals including affairs on both sides and ultimately a reunion by the end of the show's original run. And viewers will also find out whether estranged couple David and Karen (Robert Bathurst and Hermione Norris) have sorted out their relationship, with three children to look after.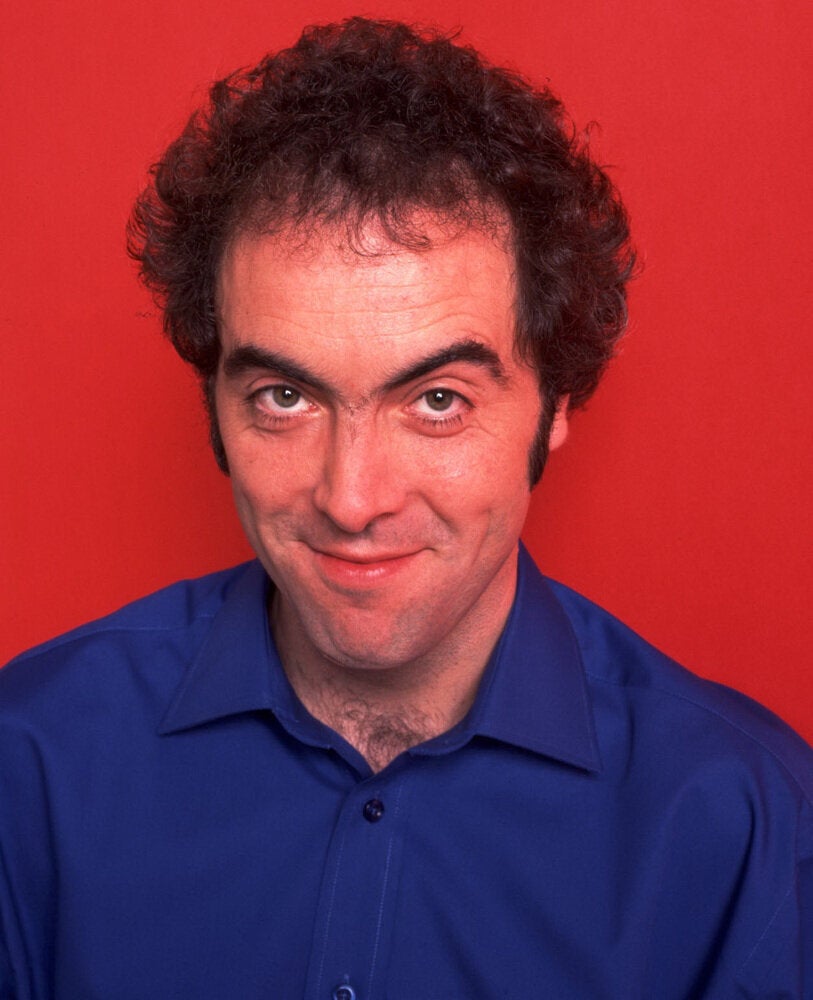 'Cold Feet': Where Are They Now?
These popular characters, whose lives drew in millions of viewers during the show's original run from 1998 to 2003, are now approaching their fifties, but writer Mike Bullen promises that life won't be getting any simpler.
He says: "This feels like the right time to revisit these characters, as they tip-toe through the minefield of middle age. They're 50, but still feel 30, apart from on the morning after the night before, when they really feel their age. They've still got lots of life to look forward to, though they're not necessarily the years one looks forward to!"
Filming will begin in February 2016, with production taking place in Manchester.
Other drama highlights for the new year from ITV include 'HIM', a three-part thriller concerning a teenager discovering love for the first time with his stepsister, complicated by a secret supernatural power inherited from his grandfather, and 'The Good Karma Hospital', a contemporary drama following the lives and loves of a team of British and Indian medics as they struggle to cope at an overcrowded, under-resourced cottage hospital in Goa.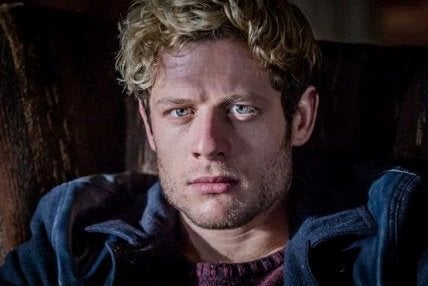 12 TV Dramas For Autumn 2015
Related