We don't mind admitting that we've become a little obsessed (well, it's not like anyone else is half as interesting in that camp), but it's not just in the jungle that Lady C has been surprising us all.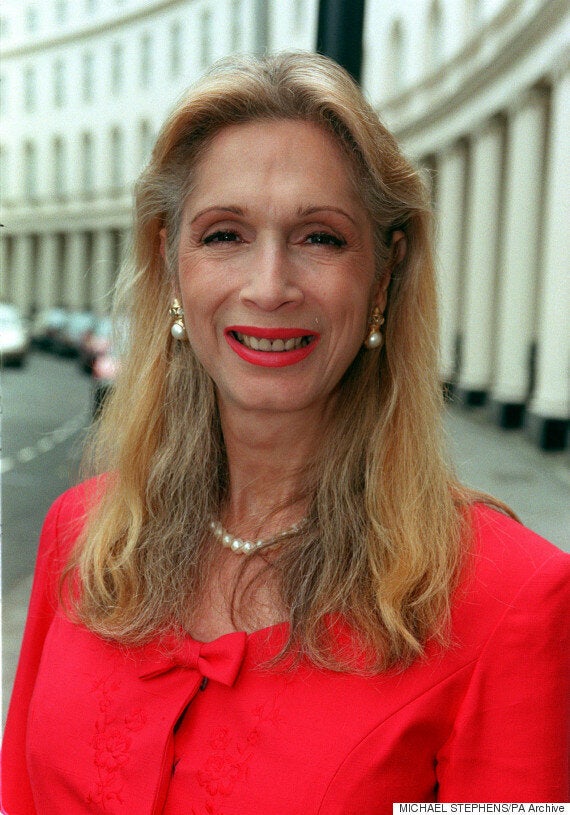 Back in 2009, the 66-year-old claims she had a whirlwind romance with none other than former 'EastEnders' star Larry Lamb.
Lady Colin – known to friends as Georgie – revealed to the Scotsman that she briefly dated Larry, who played villain Archie Mitchell in BBC soap, after splitting from her husband Lord Colin in 1975, after just 14 months of marriage.
She described Larry as a 'darling', but admitted that he was 'not the one.'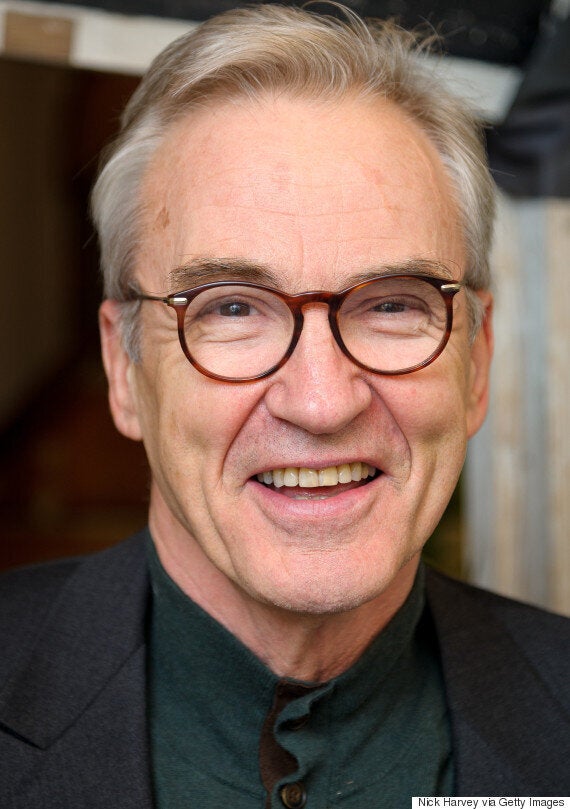 'He was a darling': Larry Lamb
Despite the short lived nature of her marriage, Lady Colin still retains her ex husband's name decades later.
Lady C has quickly become this year's stand-out star on 'I'm A Celebrity' thanks to her eccentric ways, hilarious quips and fiery nature.
The royal biographer had been selected by the public to take part in the Panic Pit challenge, where she would win food for her fellow contestants by crawling through a hole and into a pit in the ground, for a maximum of 10 minutes.
However, she told presenters Ant and Dec that she wouldn't even be able to try the trial, as it hit too close to home.
She explained: "I'm not starting it, sorry. I have a cousin who was murdered by being buried alive, I'm not doing anything that is coffin like or involves coffins.
"I'm really sorry about this, I would gladly be a sport."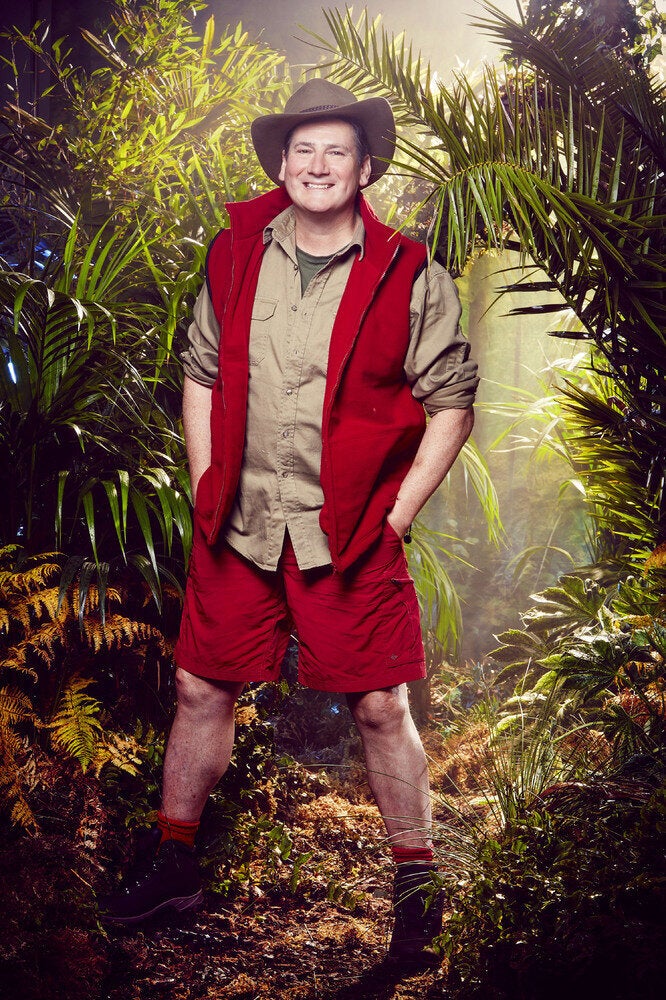 'I'm A Celebrity' Contestants 2015