The couple have already attended several royal engagements in the past few weeks which have focused on the causes and consequences of mental health problems.
Today (Friday 20 November), they attended a children's activity centre - Towers Residential Outdoor Education Centre in Betws-y-Coed, Conwy - and both had a go at climbing then abseiling down the wall.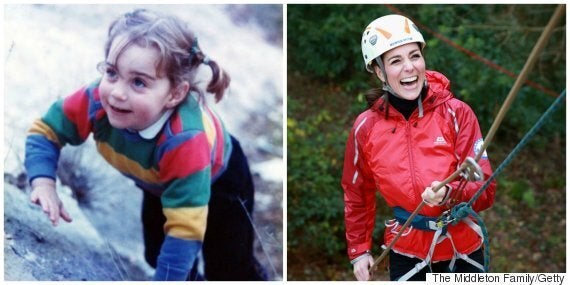 This wasn't the first time the Duchess of Cambridge has taken to climbing
And it seems the Duchess was rekindling an old love of climbing as she put on her gear in preparation for an abseil.
Earlier in the week, Kate made a pledge to help children with mental health issues in a moving speech.
"These basic qualities are so much more valuable than the always changing material and social concerns that can seem so important to young people.
"I know that I was lucky. But of course many children are not so lucky.
"Since beginning my work in areas like addiction, for example, I have seen time and time again that the roots of poor mental health in adulthood are almost always present in unresolved childhood challenges."
Scroll through the slideshow below to see the royal couple taking part in adventure activities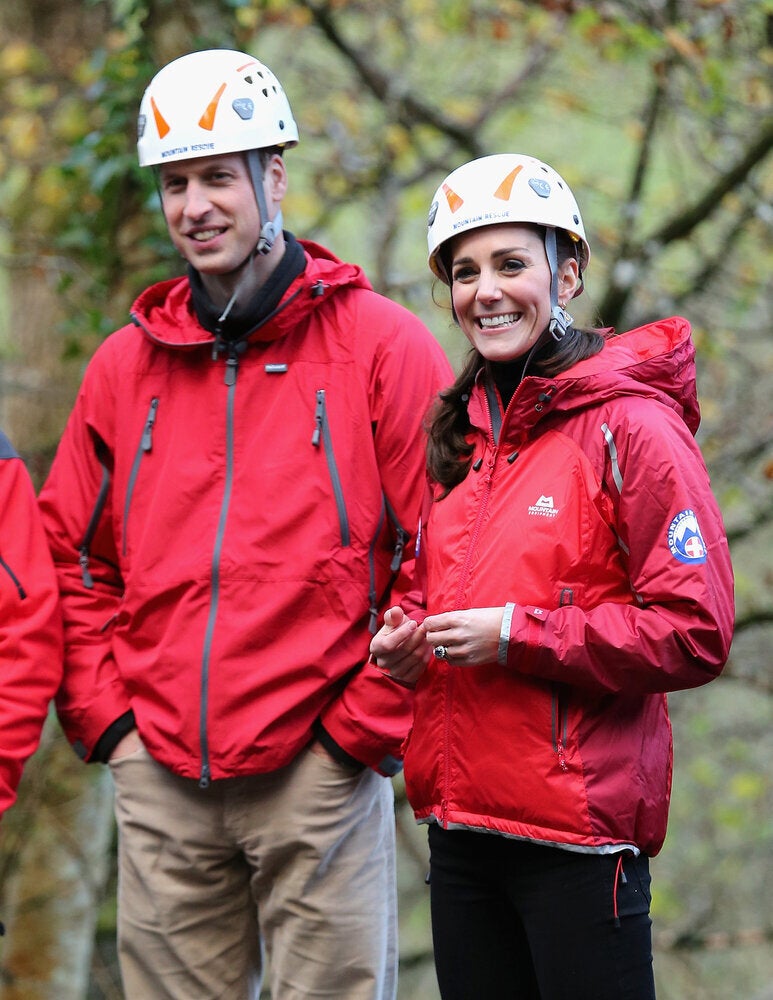 The Duchess of Cambridge Abseils During Royal Engagements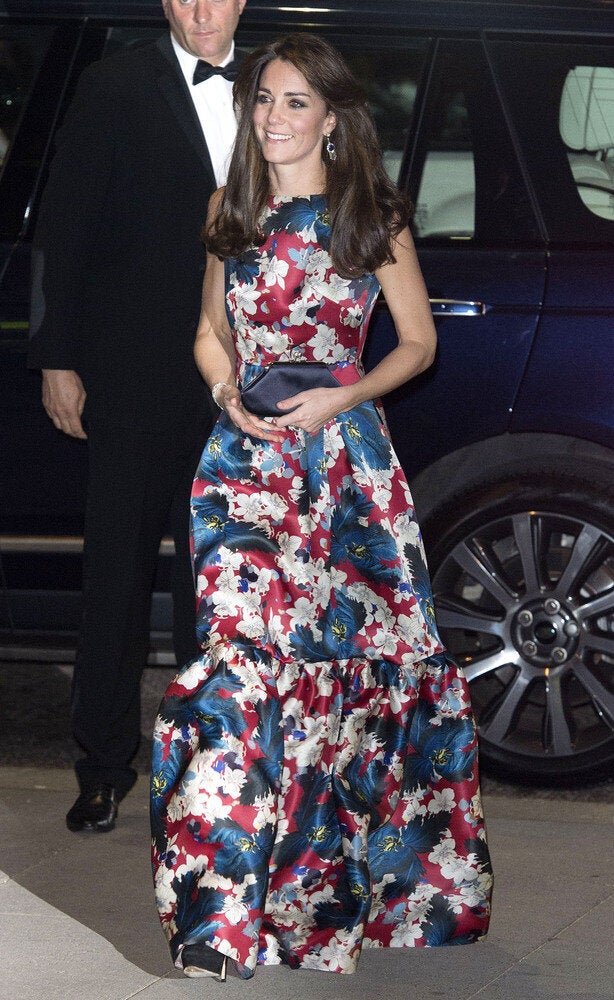 Duchess Of Cambridge Style File (list)