No stranger to a social faux pas, the Duke of Edinburgh has now ridden roughshod over the citizens of Birmingham.
Prince Philip was accompanying the Queen on a visit to the city on Thursday to officially reopen New Street station after a £750m revamp.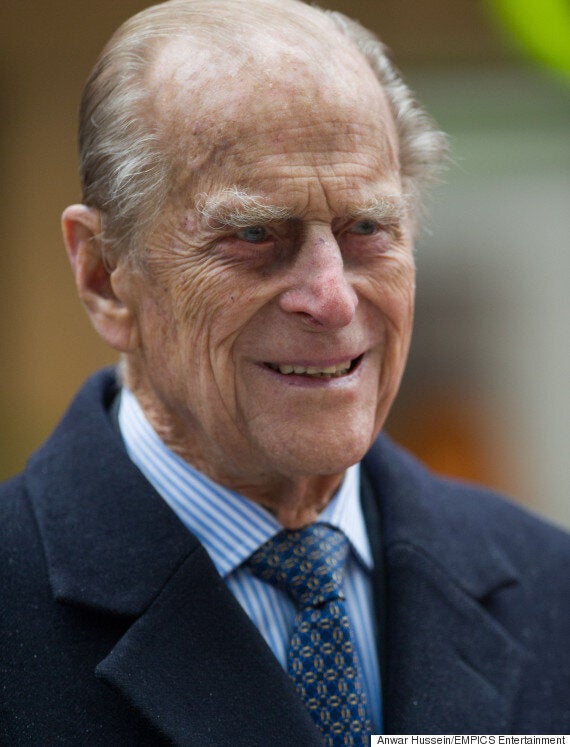 Prince Philip visited the revamped Birmingham New Street station on Thursday
When she replied in the negative, the 94-year-old mused: "I suppose you've got to announce in an English accent so everyone can understand you."
Some Brummies were not amused by the Prince's quip...
A YouGov poll in August ranked the Birmingham accent the least attractive in the British Isles, though it did not describe it as unintelligible.
The survey asked 2,018 adults to rate English dialects from a scale of very attractive, fairly attractive, fairly unattractive, very unattractive, neither or 'don't know.'
Of the Birmingham debacle, Network Rail worker Shaun Jasper said the Prince was "funny".
When the royal party moved on to visit the Birmingham Dental Hospital and School of Dentistry, the Prince continued to make small talk with the crowds, asking them: "Are you all here to get your teeth done?"

Prince Philip: 23 Memorable Quotes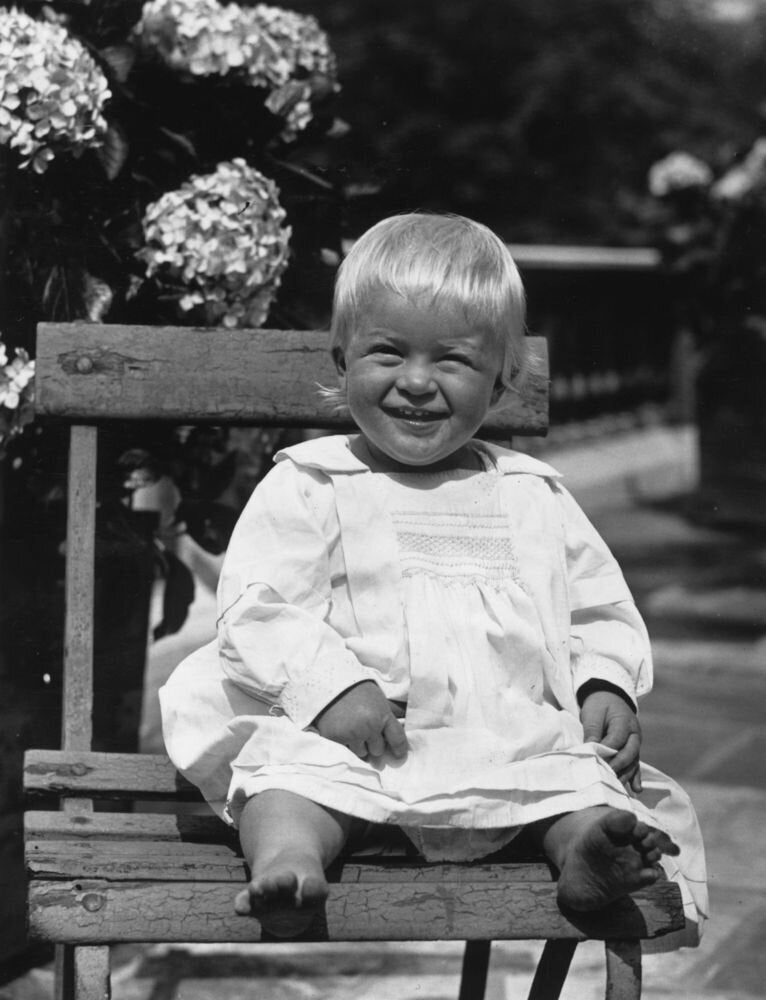 Prince Philip Through The Years
Popular in the Community