Dana Griffin-Graves, who has suffered four miscarriages and one stillbirth in the 17 years she and her husband Arkell were trying for a baby, said her son Kaleb is doing "fantastic" after four weeks in the Intensive Care Unit.
Having been born weighing just 13 ounces, baby Kaleb now weighs 1lb 5oz.
The couple shared the photo while celebrating their son's one-month birthday.
"We are so grateful Thank you for the continued prayers, they are working. Here are the first photos we are sharing with his Facebook family," she added on Facebook.
The couple set up a Facebook page to document their baby bun journey after the pregnancy announcement and have been updating nearly 128,000 fans since the video was first released.
"I'm very humbled to the fact that so many people are praying for us and the prayers are actually working," Arkell Graves added when speaking to 8News.
"We can actually feel them. They're amazing."
His tearful reaction captured the hearts of many. The video has been viewed more than 10 million times on YouTube.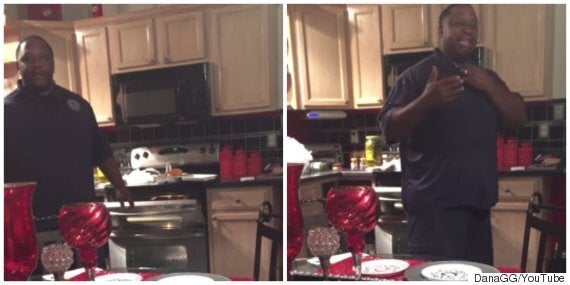 "Today, our baby will have to be delivered, at 24 weeks and one day," the new dad wrote on Facebook.
"As Dana is in critical care, her body has endured all it can take. Please keep us in your prayers today and always."
The couple have continuously updated people through their Facebook page with news of Kaleb's milestones, including his two-week birthday and the first time he tried milk.
On 6 November, Griffin-Graves wrote: "Thursday, Kaleb had his first taste of milk. Only 0.8ml every four hours but it's a start.
"You all will have to forgive us because during this journey we are thanking God for even our small milestones. 16 days in the world and this is first meal. Can you imagine? We are rejoicing. It was a great day."
She also has thanked people for the many cards she has received since her story has gone public.
On 20 November, when the mother released professional photos she had taken by Kidder Connell Photography to mark her son's one-month birthday, she was overwhelmed with hundreds of wellwishes.
"I'm so overjoyed to see you holding your baby bun and him get to smell and feel his mummy's skin. What an awesome feel sweetie," wrote one person.
"So wonderful to hear. God bless you and your family. Thank you for sharing your story and updates. I'm just so overjoyed for you all," added another.
Congratulations to the couple!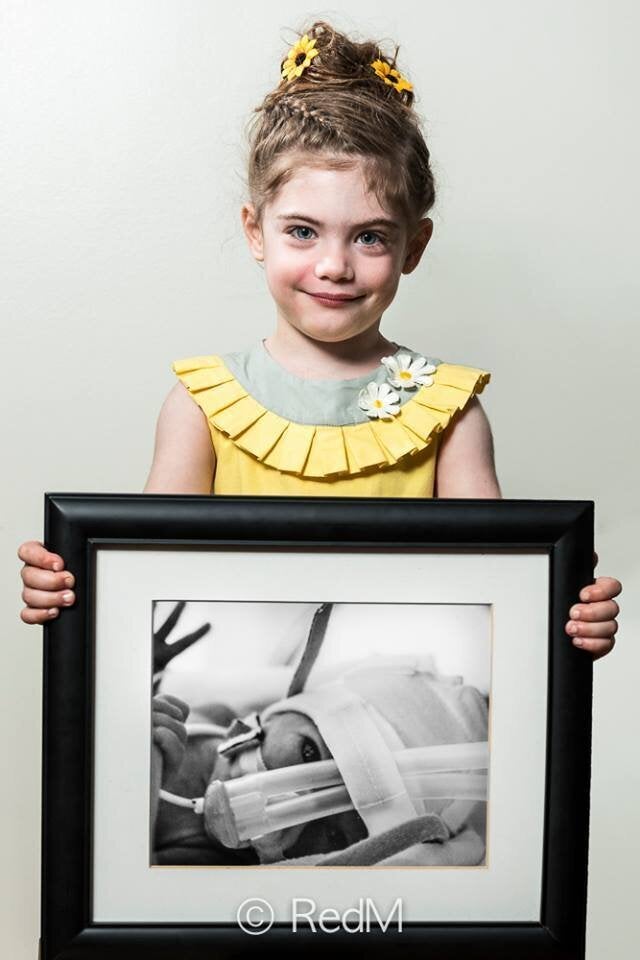 Before And After Photos Of Premature Babies