A kindhearted woman has purchased the entire contents of a a toy shop so she can give homeless children a Christmas to remember.
Carol Suchman, a businesswoman from New York, bought all the toys, games and school supplies from the Hudson Party Store in Manhattan after walking past and seeing it had closed down.
"The toys in there looked so sad, and they were gathering dust," she told CBS MoneyWatch.
"It occurred to me we should bring those toys to where they should be going - to all the homeless kids in the city."
Suchman, who donates toys to homeless kids every year, negotiated a deal with the shop's owner and came away with the entirety of the store's contents.
Suchman, who usually donates anonymously, says she hopes her actions will inspire others to give this Christmas.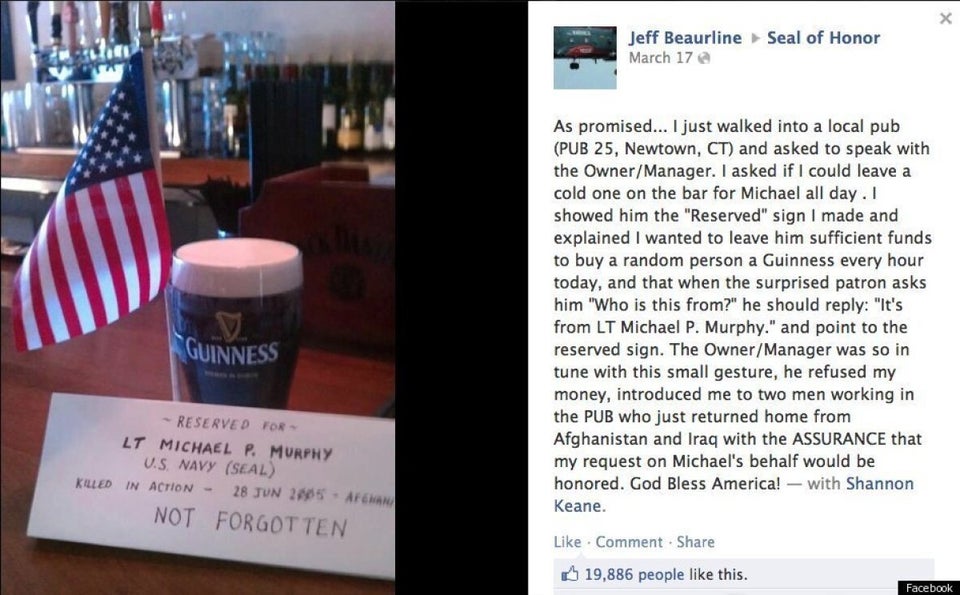 Random Acts Of Kindness