As Brussels remains on lockdown following a terror alert, images from the city reveal empty streets and military patrols.
The Belgian capital continues to be on its highest terror alert over fears of a Paris-style attack.
The city's key subways and underground trams closed for a second day and officials recommended that sports competitions and all activities in public buildings be cancelled and malls and commercial centres closed.
The Associated Press reported that the usual markets in the city were canceled Sunday and the minister of education, Joelle Milquet, told Le Soir newspaper that there was a 50 percent chance schools would be closed Monday.
Bernard Clerfayt, mayor of the Brussels suburb of Schaerbeek, told Belgian media that the capital was still under a grave threat. He said as long as this threat was present, it was essential to remain very vigilant.
On Saturday night, some areas of the city looked like a ghost town…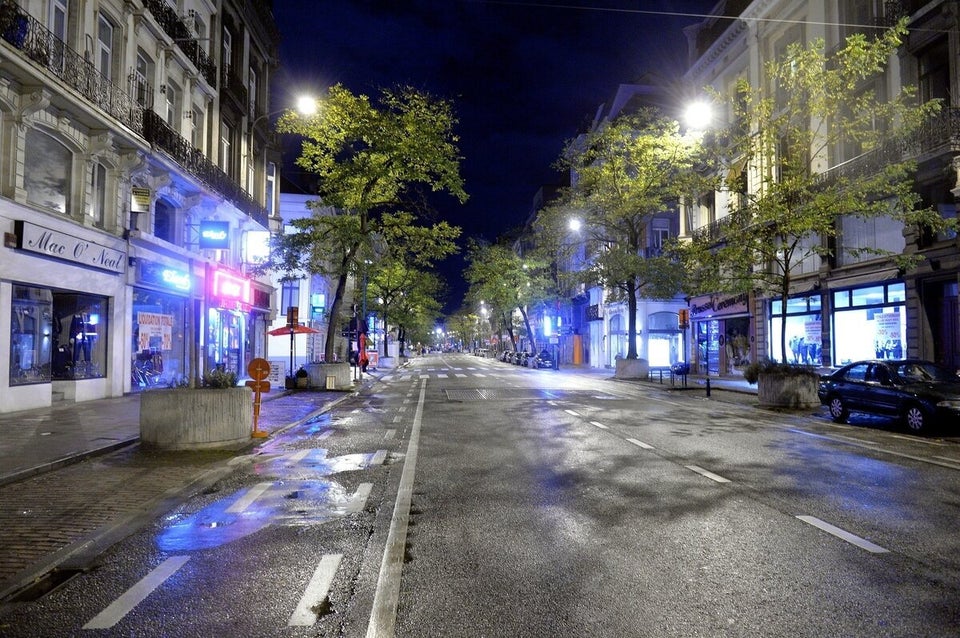 Brussels On Lockdown
Interior Minister Jan Jambon told Belgian TV station VRT that there were fears that "several suspects" could attack the city.
He said: "This is several suspects, which is why we have introduced such a concentration of resources."
Belgium's Prime Minister, Charles Michel, is set to review the security situation with his ministers.
"We are following the situation minute by minute. There is no point in trying to hide it. There is a real threat, but we are making every effort day and night to cope with this situation."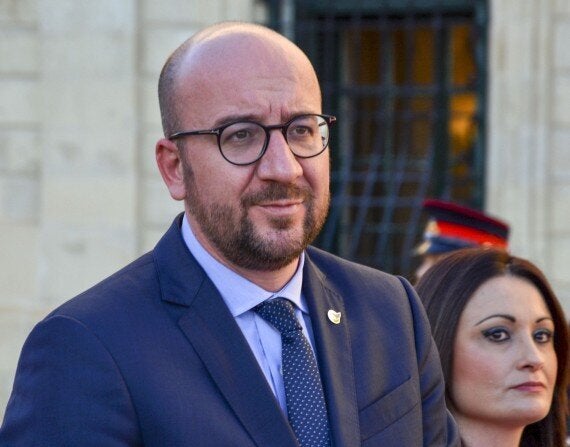 Charles Michel is set to review the security situation
Several of the terrorist responsible for the attacks on Paris last week had lived in Brussels, including suspected mastermind Abdelhamid Abaaoud, who was killed in a standoff with French police on Wednesday.
Salah Abdeslam, another suspected attacker, is at large and is known to have crossed into Belgium the morning after the attacks.