Mason Noise has become the latest 'X Factor' casualty, after being voted out of the show on Saturday night.
The aspiring singer faced the axe in the first flash-vote of the series, which gave viewers just 10 minutes to vote for their favourite contestants, and save them from elimination.
His performance of Nick Jonas's 'Jealous' clearly failed to impress the British public, with hosts Caroline Flack and Olly Murs revealing he'd received the fewest votes, and would therefore leave the series immediately.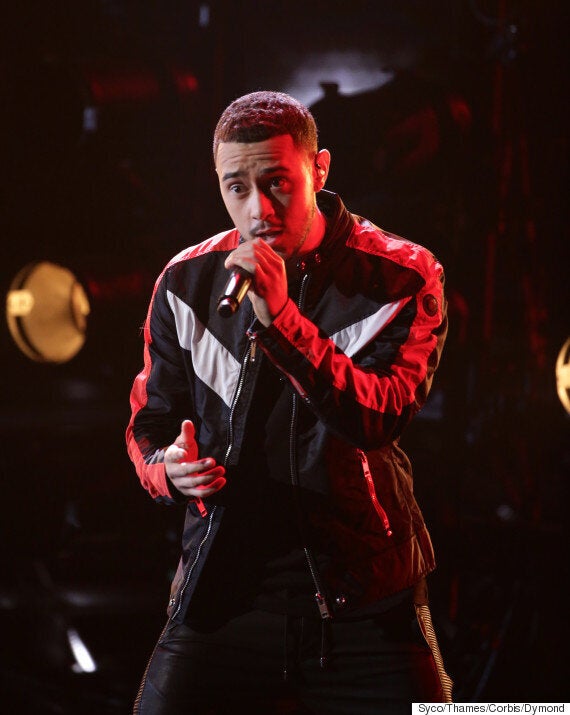 Fortunately, it didn't sound as though Mason was particularly upset about the news, saying: "Thanks to everyone who voted, and thanks to everyone who didn't vote as well, because I'm gonna go and do my thing now."
Well, that's truly the spirit of the competition, isn't it?
Mason isn't the only one of this year's contestants to be less than disappointed with their departure.
Following Mason's exit, the voting lines were re-opened once again, with one more contestant leaving the series on Sunday night.
Find out who that unlucky contestant will be in Sunday's live results show, airing at 8pm on ITV, which will also feature guest performances from Olly Murs and former The Wanted singer Nathan Sykes.
Popular in the Community