A British charity is urging parents to remove cot bumpers following a study which found the number of infant deaths attributed to cot bumpers has spiked in recent years.
An additional 146 infants were involved in cot bumper incidents in which they nearly suffocated, choked or were strangled.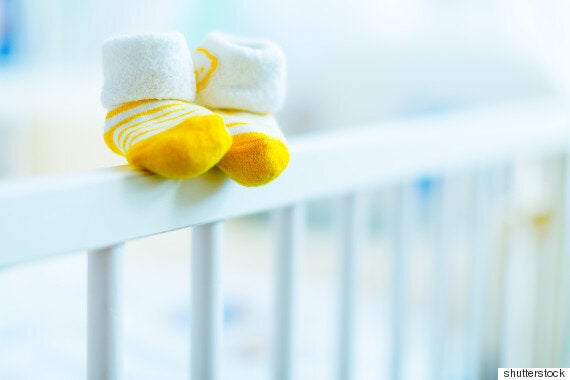 Francine Bates, chief executive of The Lullaby Trust said: "We do not recommend the use of any sort of cot bumpers and urge all parents to follow our safer sleep advice to use a flat firm mattress in a cot or Moses basket with no loose bedding, pillows or bumpers."
Bates said cot bumpers pose a threat to babies once they begin to roll and move about the cot.
She added: "We know that some infants have become entangled in the ties and material, or fallen whilst pulling themselves up on the bumpers.
"Baby retailers need to think twice before selling these products or at the very least we need to see consistent safety standards for cot bumpers across Europe and clearer warning messages on all packaging.
"New parents now have a massive range of baby products to choose from and it can be really confusing to know what is needed. Our advice is simple: the safest cot is a clear cot."
The findings from the study which looked at infant deaths indicated that in the majority of incidents studied, cot bumpers were the sole cause of harm, disproving beliefs that other items also in the cribs such as blankets, pillows and stuffed animals caused the deaths and injuries.
"Crib bumpers are killing kids," said senior author Bradley T. Thach, MD, a professor of pediatrics at the School of Medicine.
"Bumpers are more dangerous than we originally thought. The infant deaths we studied could have been prevented if the cribs were empty."
Out of the 48 deaths, the mean age of death was 4.6 months, with an age range of between one to 22 months.
Thach said 32 of the 48 deaths they examined could have been prevented if crib bumpers had not been used in the cribs.
Most of those infants died due to suffocation because their noses and mouths were covered by a bumper or were between a bumper and a crib mattress. No other objects were between the infants' faces and the bumpers.
He added: "When a baby's nose and mouth is covered by a bumper, the infant can suffocate when his or her airway becomes blocked, or from breathing oxygen-depleted air.
"So if bumpers had not been in the cribs, these babies would not have died."
Regarding the other 16 infant deaths, the researchers found that the babies were either wedged between a bumper and a pillow, a bumper and a recliner used to elevate an infant's head or, in one instance, a bumper and a twin sleeping in the same crib.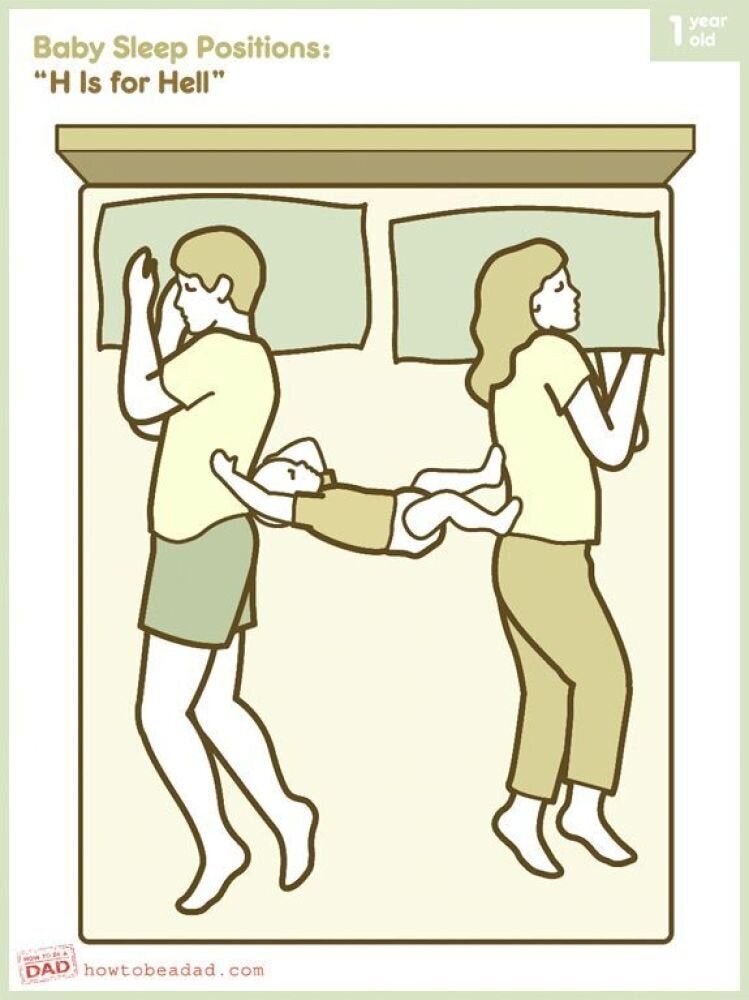 Baby Sleep Positions