The most influential black Briton has been named as Ken Olisa OBE, Her Majesty's Lord-Lieutenant of Greater London and founder of technology merchant bank Restoration Partners.
In a top 10 including high profile figures such as Sir Lenny Henry, Baroness Doreen Lawrence, Lewis Hamilton and Mo Farah, Olisa was chosen as number one on 2016's Powerlist.
Olisa, whose motto is "Do well; do good", was the first black Briton to serve as a director of a FTSE 100 company (Thomson Reuters).
He is also the first black Briton to be appointed as Her Majesty's Lord-Lieutenant of Greater London.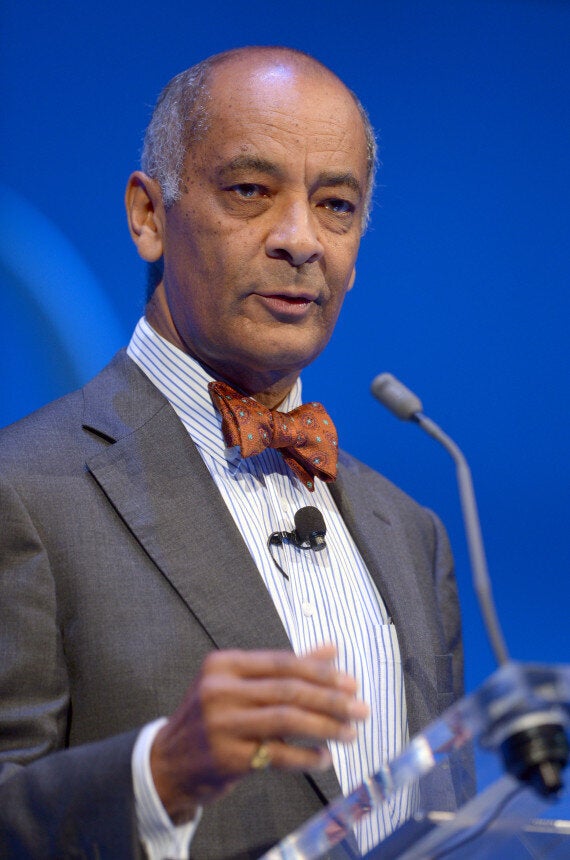 Ken Olisa has been chosen as the most influential black Briton on the Powerlist 2016
This position means that Olisa is the Queen's personal representative in the capital. He is responsible for upholding the dignity of the Crown, supporting the Royal Family in Greater London and improving Londoner's sense of belonging and, therefore, advancing social inclusion.
Olisa is also chairman of the homeless charities Thames Reach and Shaw Trust.
He was selected for the top spot for his inspirational work and tireless support of charity.
Ken Olisa, OBE, founder, Restoration Partners and Lord-Lieutenant Greater London
Sir Lenny Henry , comedian
Sharon White, Chief Executive of OFCOM
Steve McQueen, film director
Lewis Hamilton, racing driver
Baroness Doreen Lawrence, justice campaigner
Dr Maggie Aderin-Pocock, space scientist
Mo Farah, athlete
Dr Sandie Okoro, global general counsel of HSBC Asset Management
Adrian Joseph, MD, customer solutions and innovation at Google for Northern and Central Europe
Unveiling the Powerlist 2016, its publisher Michael Eboda said: "I am delighted to salute the truly inspirational men and women in this year's magazine.
"Ken is wonderful role model who highlights the exceptional talent in black communities."
The Powerlist celebrates the achievement, excellence and success of people of African and African Caribbean heritage in Britain across a wide range of industries.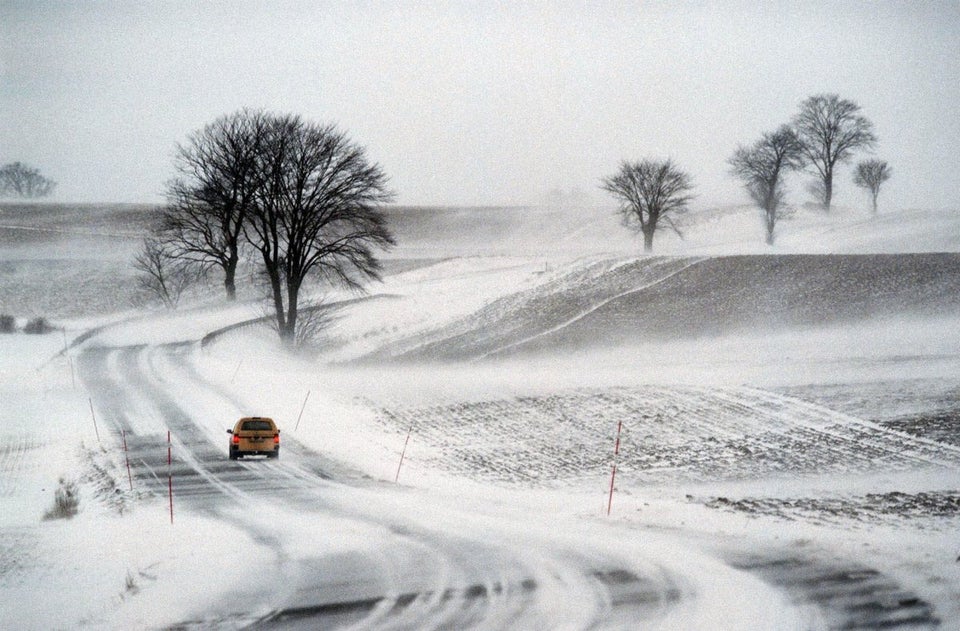 Workplace Diversity Countries
Popular in the Community