The structured bodice and full overskirt made for a dress worthy of a fairytale and the wedding itself was nothing short of magical.
Around 400 guests joined the newlyweds for a lavish reception at The Breakers in Palm Beach on Sunday 22 November. The party was held in the hotel's opulent Venetian ballroom, with crystal chandeliers and huge flower arrangements hanging from the ceiling.
The couple's first dance was to Frank Sinatra's 1964 cover of The Way You Look Tonight, and everything else about the evening was just as romantic:
Seriously though, those flowers...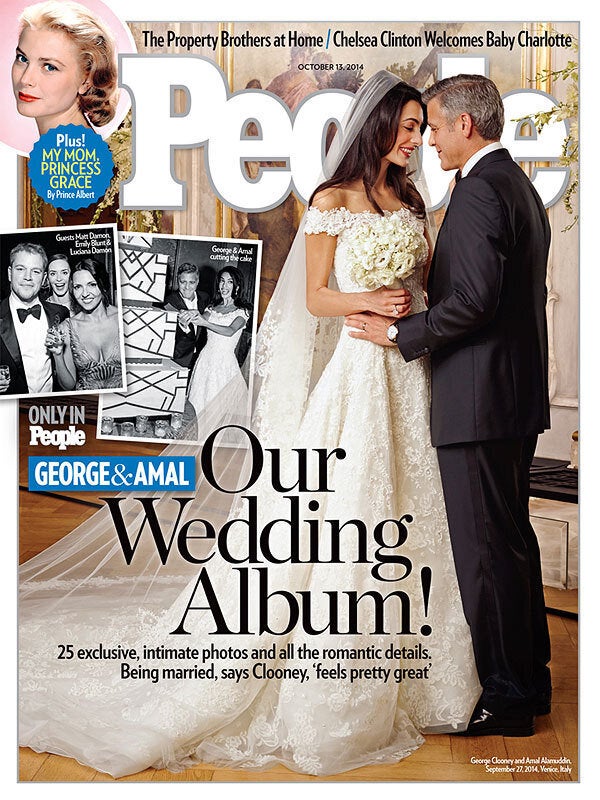 Celebrity Weddings