Street Fighter victory dances are often mimicked by children in the playground, but one dad has proven it's not just the kids who can get in on the fun.
The son produced a split screen comparison video to show just how spot on his dad's moves are and it's pretty hilarious.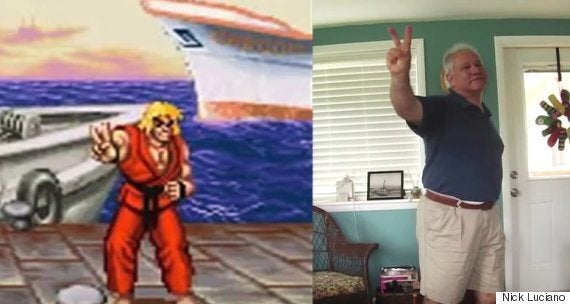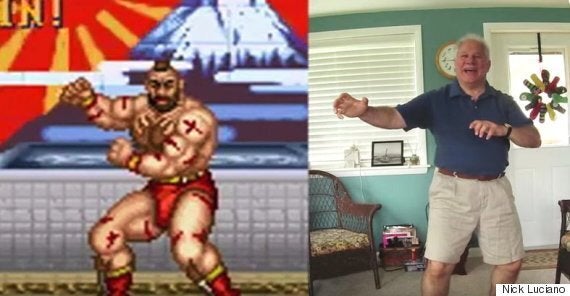 Mike Luciano Jr.'s slightly awkward victory poses are completed with a large grin on his face.
He genuinely looks like he's having a ball and doesn't stop even when the pose requires a lot of hip thrusting.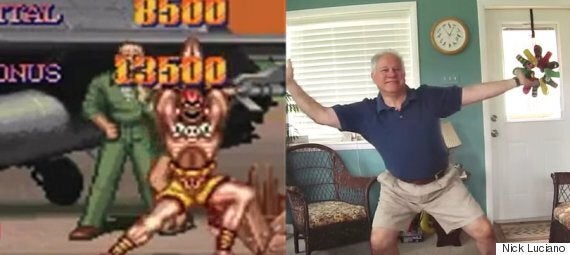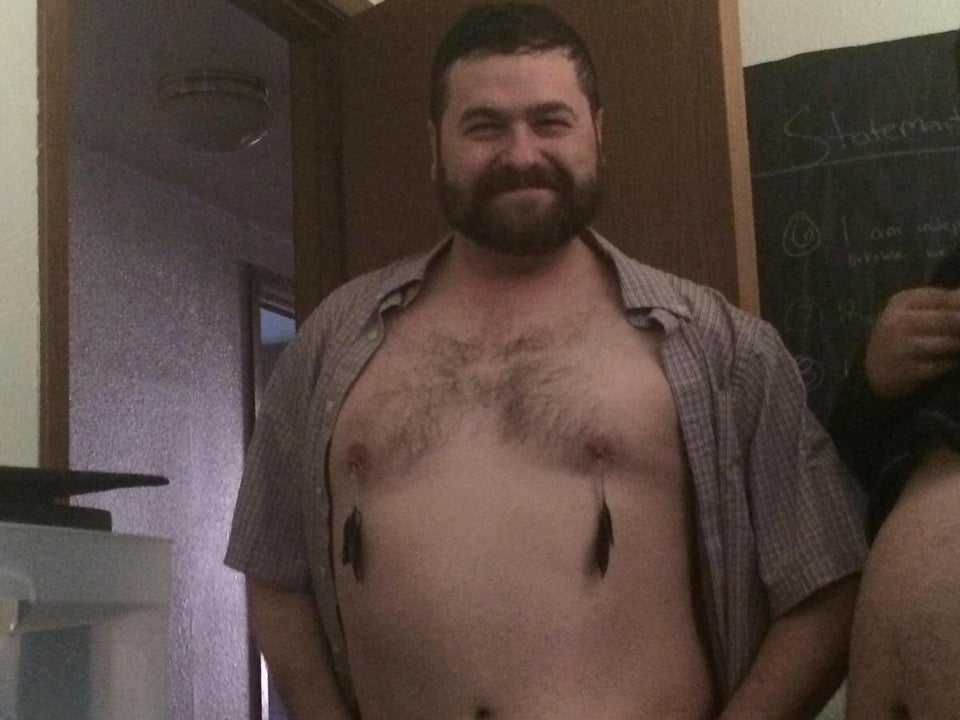 18 Dads Who Totally Rock