The crash on the The Smiler rollercoaster at Alton Towers which seriously injured five people was caused by "human error" and the ride will re-open next year, the theme park's owner Merlin Entertainments has said.
Daniel Thorpe, 28, Leah Washington, 18, Joe Pugh, 18, and Victoria Balch, 20, were all seriously injured when one coaster car slammed into another at the park on June 2, forcing the theme park to close for four days.
Both Washington and Balch lost legs in the accident, while Thorpe suffered a punctured lung and a broken leg. Both of Pugh's knees were shattered in the crash.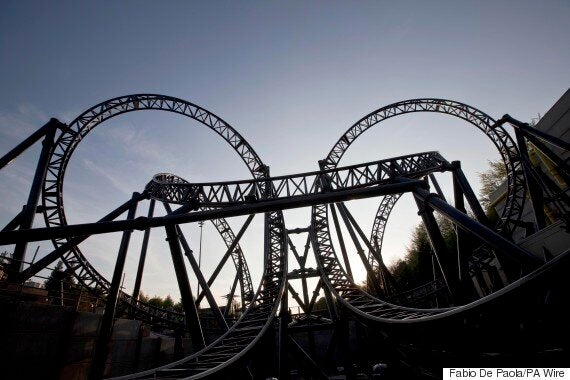 In a statement on Tuesday, Merlin Entertainments said: "The investigation concluded that the incident was the result of human error culminating in the manual override of the ride safety control system without the appropriate protocols being followed.
"The investigation also identified areas where protocols and the training of employees should be improved. There were found to be no technical or mechanical problems with the ride itself."
Balch has previously said she would not want the ride to re-open, telling ITV: "I don't want it to open... If they could make it safer and they could 100 per cent guarantee - which I don't think you ever could - that nothing like this will ever happen again, then I would be fine with it."
Earlier this month, Merlin announced 190 jobs would be cut at Alton Towers at the end of a "very difficult year".