A medic student has been banned from practising medicine because he posted a quote from blockbuster film Taken saying: ""I will look for you, I will find you. And I will kill you."
Ravindu Thilakawardhana, a student at Leicester University, wrote the quote, along with posting Liam Neeson's image, on his Facebook page after a fellow student posted explicit pictures of his friend online, ITV reports.
Thilakawardhana followed up Neeson's infamous line from the film with some expletives of his own, according to the Leicester Mercury, adding: "I don't want to see you on a night out in Leicester, or in the UK."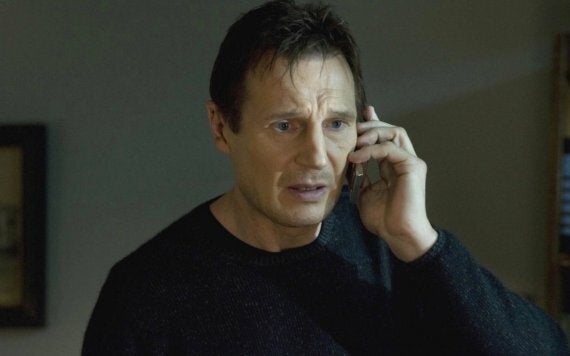 'If you let my daughter go now, that'll be the end of it. I will not look for you, I will not pursue you. But if you don't, I will look for you, I will find you, and I will kill you.'
The student who was the focus of Thilakawardhana's message, which was posted in 2013, reported the incident to the university's medical school. Last year, a university disciplinary panel decided Thilakawardhana was "unfit to practice medicine", and kicked him off the course.
Despite appealing the decision, a London High Court judge upheld the ruling, and said the panel was right to conclude the medic student's actions were "fundamentally incompatible with continuing on a medical course or eventually practising as a doctor".