Sony has confirmed that it is working on bringing PS2 backwards compatibility to the PS4.
In an email to Wired, Sony confirmed the rumours that the company was planning on bringing selected PlayStation 2 games to the next-gen console.
While Sony has included this feature before with the PS2 and in terms of digital titles on a number of consoles it breaks a long-running belief that the PS4 simply wouldn't be able to read older discs.
It was revealed that Sony had actually already found a way to make PS2 games run on the PS4 when Eurogamer discovered that the PS2 bonus games that were provided along with Star Wars: Battlefront were running on an already built emulator.
An emulator is a piece of software that can make a video game think that it's running on a different piece of hardware. In this instance the software creates an environment that would make a PS2 game think it's running on the older console while still utilising the increased performance of the PS4 to improve how the game plays.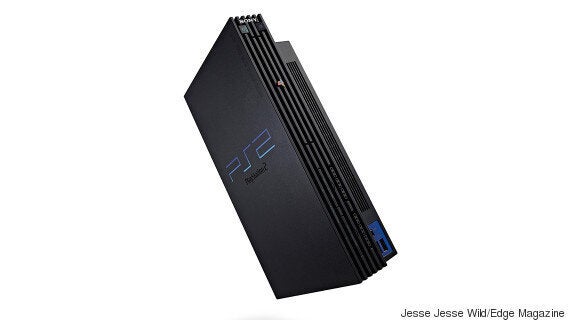 Thanks to the Xbox One's Windows 10-based architecture, the company was able to build a powerful emulator that creates an Xbox 360 environment, even to the point that gamers will be able to bring up the old menus during gameplay.
There's no word on when Sony will be launching the feature but if it's seemingly already up and running then it can't be that far away.
Popular in the Community