The Greek philosopher Antisthenes once said, "When brothers agree, no fortress is so strong as their common life" and even though Antisthenes has never seen 'Step Brothers', it still sounds relevant.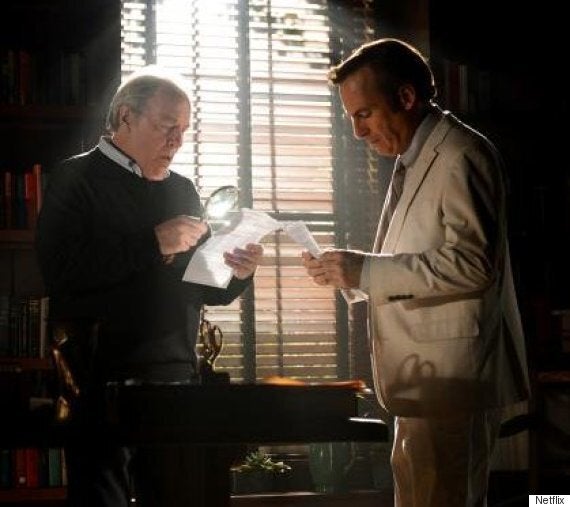 Next year sees the return of 'Better Call Saul' which had a beautifully-crafted plot structured around an unconventional pair of brothers. As well as the individual idiosyncrasies of Jimmy McGill and his brother Chuck, it is their twisting relationship and their decisions whether to uphold the law, or not, that forms the backbone of the series.
Now, to celebrate the release of Season 1 on Blu-ray and DVD we're going to look at the best brotherly love relationships in film and TV and how that brotherly bond was key to the plot. So put on The Hollies, remember your formative fights with your siblings and look forward to family fun times around Christmas dinner in a few weeks!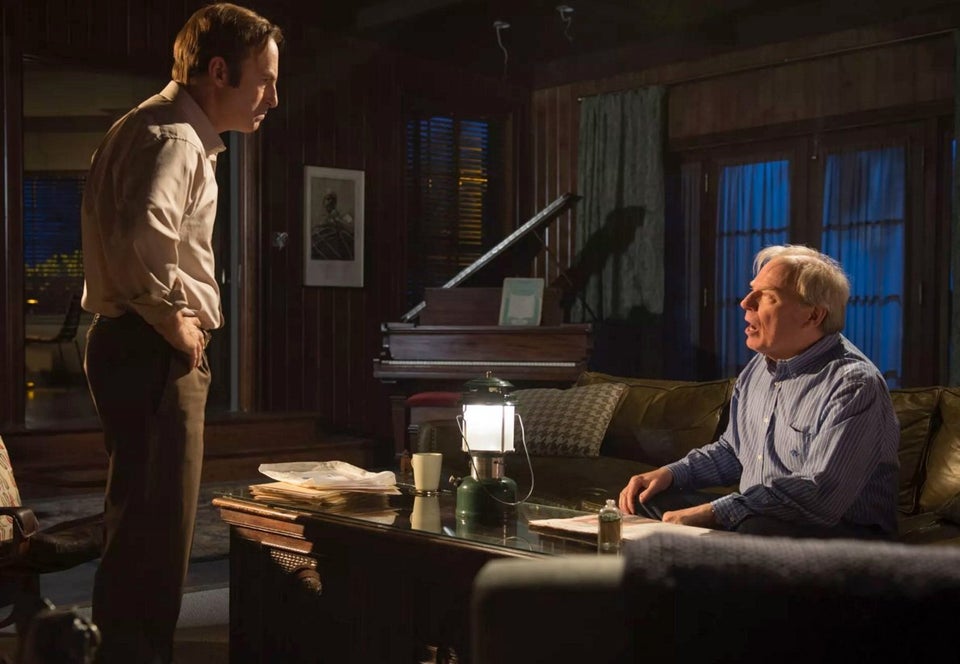 Brothers On Screen
'Better Call Saul' Season 1 is now available on Blu-Ray and DVD.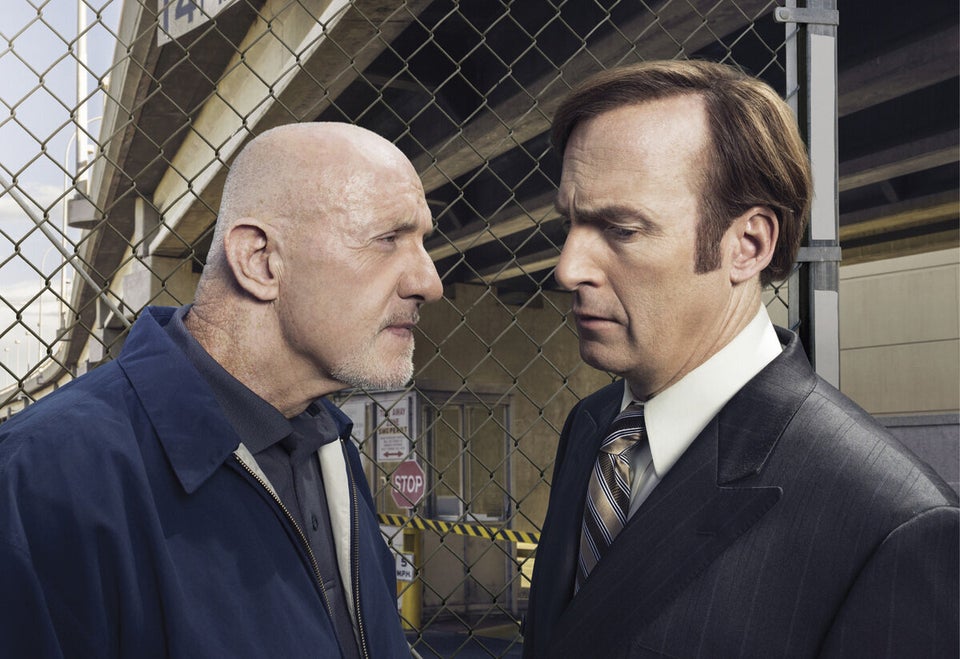 'Breaking Bad' references in 'Better Call Saul'