You know that rather intriguing life hack, which involves turning a toaster on its side to make "the perfect cheese toastie"?
Well, it's a major fire hazard, as one poor woman found out.
Suzanne Dale, 66, spotted the life hack on her Facebook news feed and decided to give it a go.
But her excitement at the prospect of a nice bit of cheese on toast soon turned to fear when her toaster went up in flames, along with the rest of her kitchen.
She is now urging others to avoid the life hack at all costs.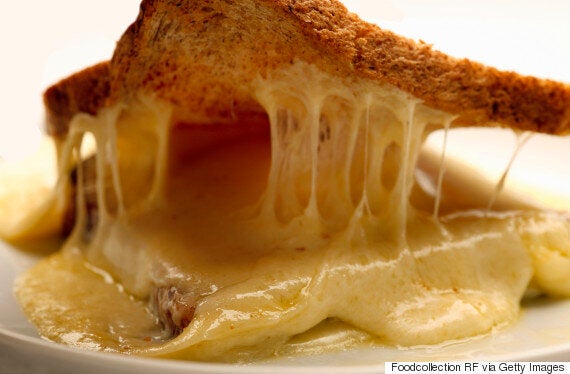 Dale, who is from Sale in Cheshire, told the Mail Online that she attempted the cooking feat even though she had a perfectly fine griddle on hand.
Dale put the bread and cheese slices into the appliance, which had been turned on its side. Before long, smoke began to billow from the appliance and then it set alight.
Firefighters were called to Dale's home, where it took them 20 minutes to put the fire out.
Thankfully she was able to escape without injuries.
Following the ordeal, the marketing coordinator posted an update to Facebook urging her friends and family to "never try this at home".
She wrote: "Saw a tip on FB about turning your toaster on it's side for toasted cheese, thought what a brilliant idea so gave it a go!
"Time for a trip to Argos!! PLEASE SHARE!! There must be other people as daft as me!"
Her post has been shared more than 10,000 times and plenty of people have jumped at the chance to offer their own tips for making cheese on toast safely.
One user wrote: "If you are THAT pressed for time, make ordinary toast via the ordinary method with the toaster in the ordinary upright position. Then remove said toasted bread, add cheese and microwave for 10-15 seconds."
While another added: "I use toastie bags to make cheese Toasties."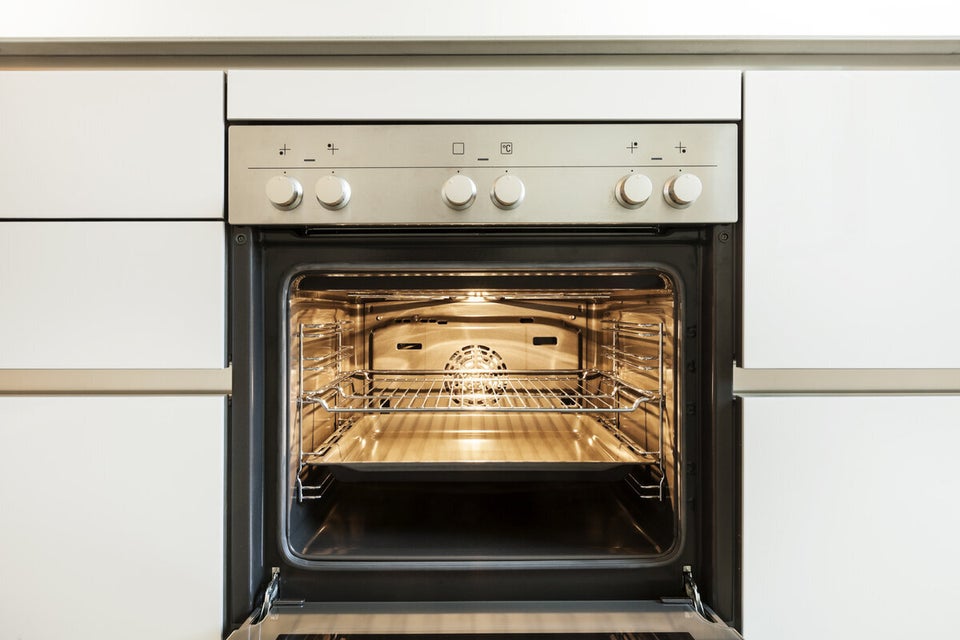 Winter Life Hacks