Black Friday 2015 looks set to be one of the most soul-destroying weekends on record, with customers from the UK expected to shell out nearly £500m more than their EU counterparts.
Well their EU counterparts might have just been given a reason to spend a little more courtesy of a genius new service being launched by Volvo in Sweden.
It's the world's first in-car delivery service and allows customers to order their Black Friday shopping online, go and park the car in town relax with a nice coffee and find their car full of their orders.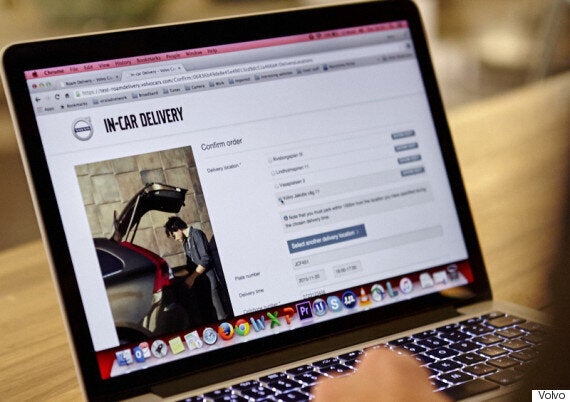 The clever system works by using Volvo's On Call service. Once the order is placed the retailer is given a one-time authentication key which allows them to open your car door, load the goods you purchased and then leave.
Volvo keeps control of the entire process and is able to track the car at all times, its also worked hard with partners to make it as secure a process as possible.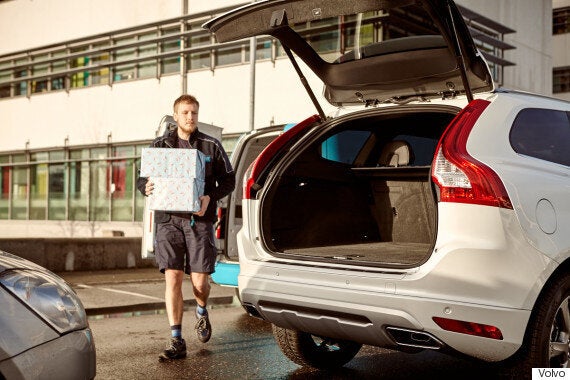 At the moment the service is only available in Gothenburg but Volvo says it plans to roll the service out to more cities and countries as it can get more partners on board.
Black Friday was confirmed as the biggest online shopping day of the year in the UK for the first time in 2014 – with consumers parting with a whopping £810m - far exceeding the predicted spend of £363m.
This year doesn't look to be any different. VoucherCodes.co.uk predicts that the UK will outspend its EU counterparts by nearly £500m over a single weekend with 14.7 million Brits expected to take the financial plunge.
If you think this will be the first 'online Black Friday' then think again, the site also predicts that the High Street will once again remain victorious with 13m expected to go out on foot.
Related