This year the orgy of consumerism known as Black Friday falls on the 27 November.
Black Friday was confirmed as the biggest online shopping day of the year in the UK for the first time in 2014 – with consumers parting with a whopping £810m - far exceeding the predicted spend of £363m.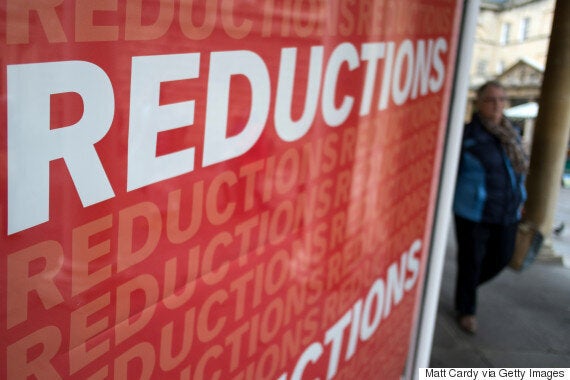 Time to spend, spend, spend
Black Friday is immediately followed by Cyber Monday, when further discounts will be offered and the frenzy is expected to continue.
Here is where and how to pick up your bargains this year:
The supermarket said shoppers were no longer as interested in "flash sales on big-ticket, non-essential items at Christmas". The move comes one year after shoppers were said to be acting like "animals" in "war-zone"-like scenes. Previously, the store opened at 8am on Friday and added a whole extra day.
Sainsbury's usually dedicates a special section in its stores to Black Friday deals, with in-store only offers this year. The supermarket has a geolocator tool on its website so that you can find shops near you taking part in Black Friday. Main, front-of-store deals on electrical household items will run from the 27th until the 29th, while stocks last. Additional non-food deals will be available from the 25th November until 1 December.
The Oxford Street shop will open an hour and a half early at 8.30am, and stay open late until 10pm. Any additional opening hours for other shops will be announced online. The store is promising to stand by its commitment to being Never Knowingly Undersold with its Black Friday web page.
Currys PC World is expecting such a surge of interest on Black Friday it's inviting customers to register their interest weeks in advance. An online queueing system is in place and if you leave, you'll lose your place. Shoppers planning to visit stores on the day can reserve items online, and are reminded to get there early and to "bring plenty of coffee to keep you awake before the doors open." Shop opening times vary and can be found on the Black Friday Currys site.
The home improvement retailer is expected to offer in-store-online deals from Friday morning, and online from midnight, but hasn't revealed any early opening times. Shoppers are encouraged to browse online ahead of the day.
Amazon is promoting a series of Lightning Deals in the run-up to Black Friday. The deals are live for a limited period only and can be accessed through the website's Today's Deals section, by following the online store's social media accounts and signing up for deals emails. Shoppers can also install a mobile app for easy access and advance warnings.
There's no news yet of just when Apple plans to start its Black Friday sales, but last year deals started at one minute past midnight and if the store follows the 2014 pattern, they'll continue until one minute to midnight 24-hours later, both online and in store.
B&M has been revealing products in its Black Friday sales from 23 November and sales are set to continue through until the 30th. Closing times will vary depending on which shop you visit, so check your local information.
Boots is taking part in Black Friday, though shoppers are advised to check the website for extended opening times and special deals.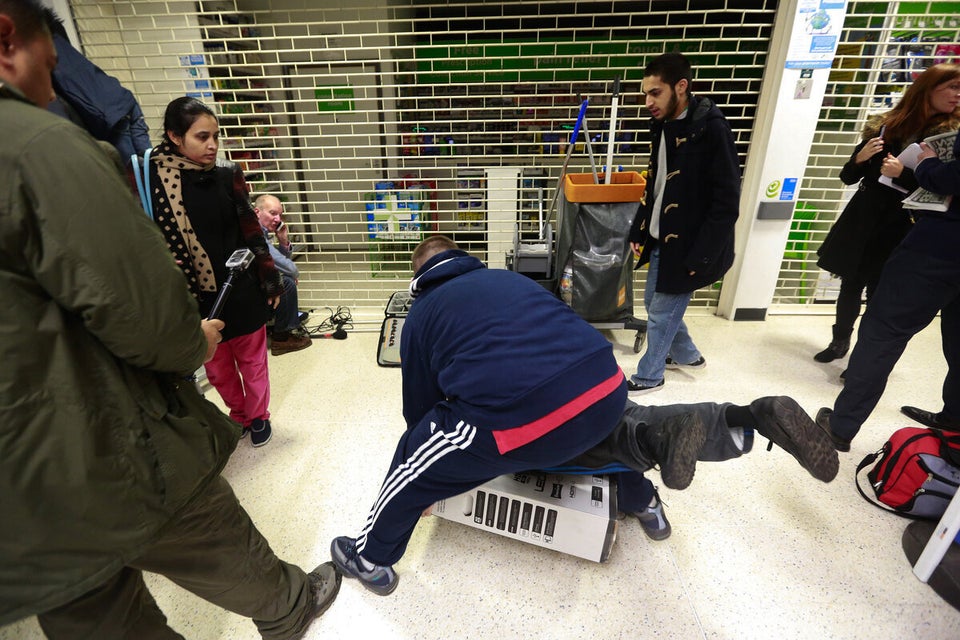 Black Friday Sales