The hotel that inspired the iconic series 'Fawlty Towers' is set to be knocked down, Western Morning News reports.
The Gleneagles Hotel, in Torquay, closed earlier this year, and it will now be demolished, with developers now being given permission to build a retirement home in its place.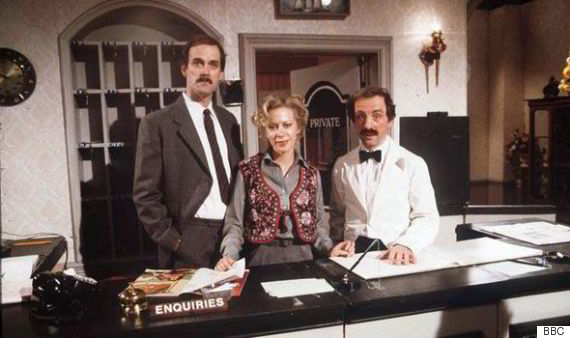 Just 12 episodes of 'Fawlty Towers' were made
John Cleese was inspired to write his hit sitcom after staying at the hotel in 1973, and he also based Basil Fawlty on its former owner, Donald Sinclair.
The Gleneagles Hotel is namechecked in one episode of 'Fawlty Towers' ('The Builder'), when two guests were informed that they would have to have dinner there.
When John Cleese first pitched 'Fawlty Towers' to the BBC, bosses weren't initially sold on the idea, and one even told the comedian: "You're going to have to get them out of the hotel, John, you can't do the whole thing in the hotel."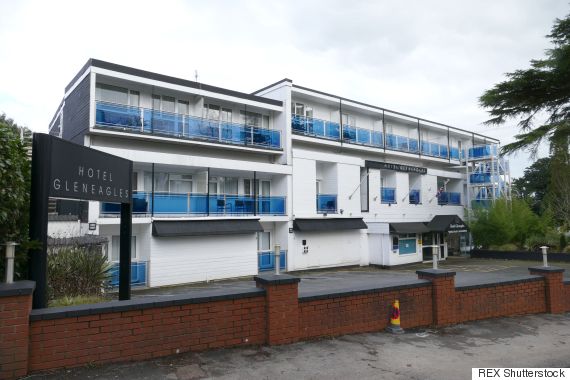 Well... it's not the most attractive building, is it?
Reruns of the iconic show run frequently, and in 2013, the BBC were at the centre of a debate, when they censored racist language in one re-run.
A rep for the Beeb stated at the time: "We are proud of 'Fawlty Towers' and its contribution to British television comedy.
"But public attitudes have changed since it was made and it was decided to make minor changes, with the consent of John Cleese's management, to allow the episode to transmit to a family audience."
LIKE US ON FACEBOOK | FOLLOW US ON TWITTER