The remains of a US space rocket has washed up in the Isles of Scilly, Cornwall.
Coastguards noticed parts of the spacecraft floating in the water, between the islands of Bryher and Tresco.
They believe the rocket section belongs to the unmanned Falcon 9 craft, launched in June as a resupply vehicle for the International Space Station.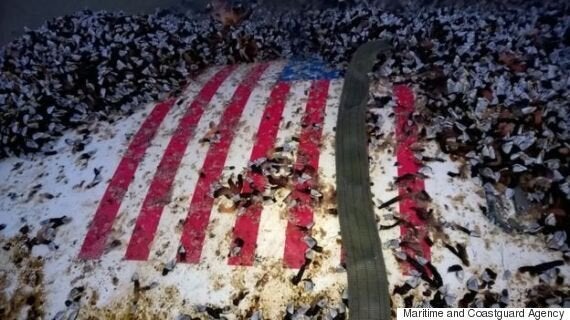 The alloy piece, painted in the colours of the US flag, measures around 10 metres by 4 metres and has been placed under the protective care.
Martin Leslie, spokesman for the local coastguards told BBC News:
"The markings show an American flag. It looks like it's an American rocket and seems most likely to be the unmanned SpaceX Falcon 9 which blew up shortly after take-off from Cape Canaveral in June.
"We're grateful for all those who helped in its recovery, it was a great example of the community working together."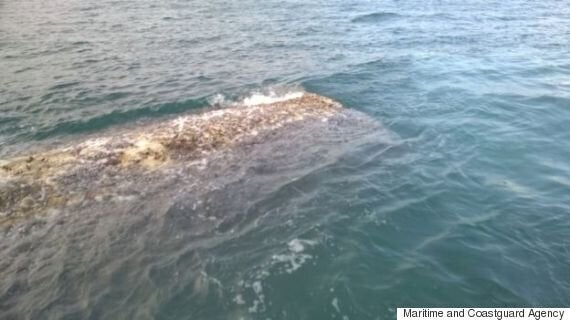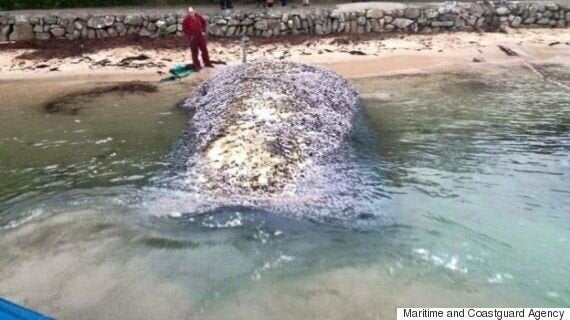 The news could not come at a worse time for Elon Musk who had to credit Amazon boss Jeff Bezos for being the first to successfully launch a rocket into space and land it back on earth safely.
On Wednesday, his space company Blue Origin celebrated the return of its New Shepard rocket after it reached its planned test altitude of 329,839 feet and landed back at the launch site in West Texas in one piece.
Popular in the Community