The Sun have reported that Scott made the decision to quit the show when Lord Sugar and his aides, Karren Brady and Claude Littner, told him his performance in a task had been "the worst ever seen on the show".
Feeling "disrespected and offended", it's reported he then left the boardroom, and the whole series.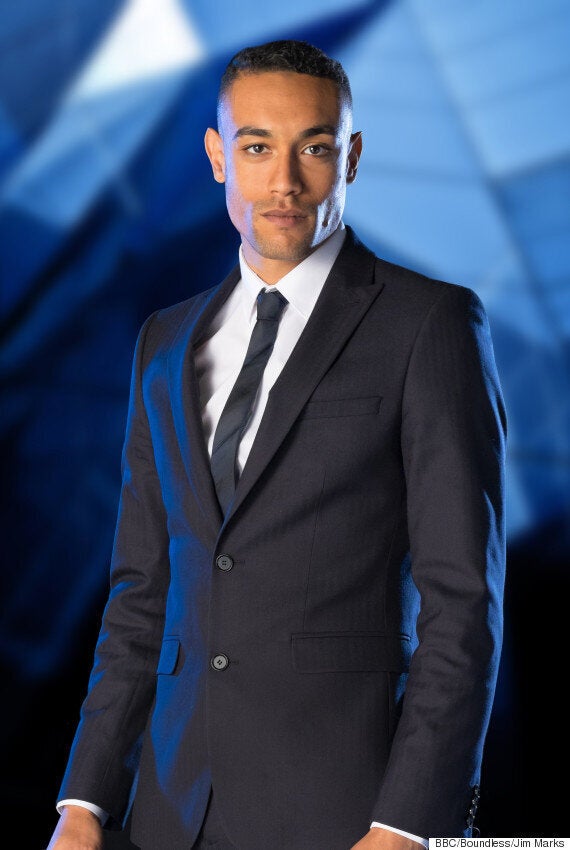 "He did everything he could to make him look totally inept, idiotic and useless as a businessman. He kept saying that there was no point in him being there, that he had made stupid decisions and that he had brought nothing to the task."
While the rest of the candidates were said to be perplexed by the severe critiques he was being given, Scott is then said to have "stormed out", prompting another battering from Lord Sugar.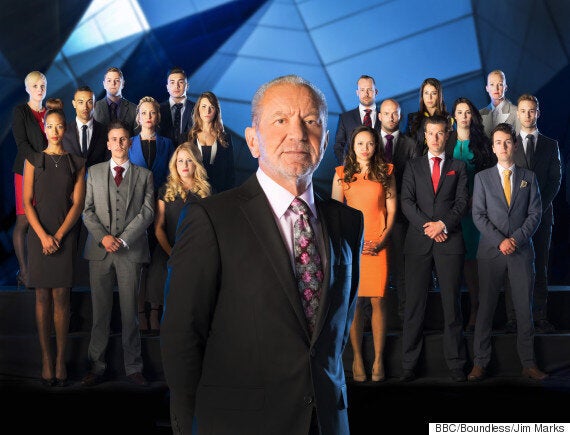 Lord Sugar and this year's 'Apprentice' candidates
"That was when Lord Sugar lashed out, saying he did not want him to be part of the show anyway and he was glad.
"The producers had no idea what he was going to do, so by the time they realised what was happening it was too late to intervene."
It isn't clear exactly when Scott's departure will air, with The Sun saying only that it will be shown "in the coming weeks".
He's also had a certain demographic of 'Apprentice' fans hot under the collar, with shirtless photos he's posted on his Twitter page.
Scott isn't the first candidate to walk away from Lord Sugar, with Katie Hopkins famously quitting the show during her series (not that she ever goes ON AND ON ABOUT IT, though), while Adele Lock was forced to pull out due to a death in the family, during the first series of the BBC show.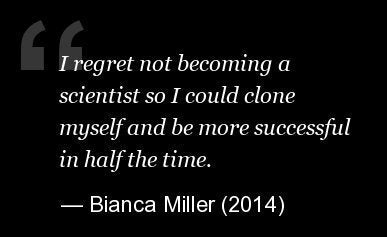 'The Apprentice': Most Memorable Quotes