Islamic State websites are being protected against cyberattacks by a Silicon Valley company, Anonymous has claimed.
The accusation is aimed at CloudFlare, a firm that aims to make websites safer and faster - in event of being overloaded with traffic
The hacker collective believe the startup is allowing ISIS-related sites to stay afloat amidst cyberattacks, which it launched as part of its OpParis campaign.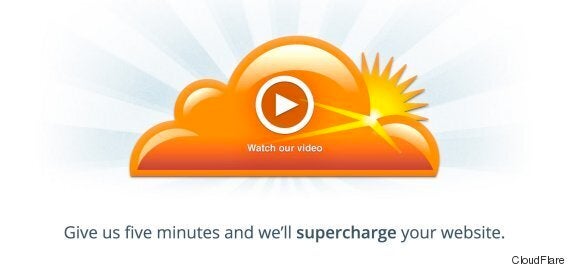 "@CloudFlare have been found to be providing services to pro-#IslamicState websites. Shameful," Anonymous tweeted.
However, the firm's CEO Matthew Prince has hit back at the hackers. Speaking to The Register, he said: "I'd suggest this was armchair analysis by kids – it's hard to take seriously. Anonymous uses us for some of its sites, despite pressure from some quarters for us to take Anonymous sites offline."
"Even if we were hosting sites for ISIS, it wouldn't be of any use to us," he added.
"I should imagine those kinds of people pay with stolen credit cards and so that's a negative for us."
In 2013, CloudFlare faced similar criticisms over an al-Qaeda website, Kavkaz Center, which was reportedly able to sidestep Denial of Service Attacks using features provided by the startup.
DDoS is a method that entails bringing down a site by routing masses of traffic to it.
However, according to The Kernel, the Kavkaz Center was able to stay afloat amidst these attacks using CloudFlare.