Anonymous has declared war against Islamic State following the deadly terrorist attack that killed at least 129 people on Friday night.
The online group of hacktivists posted a video in which they reportedly stated:
"Anonymous from all over the world will hunt you down. You should know that we will find you and we will not let you go. We will launch the biggest operation ever against you."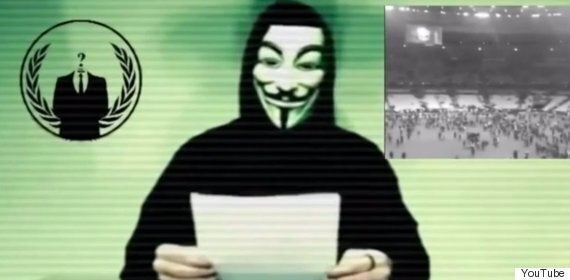 The video is believed to have been published on Friday night but has since been removed.
However, several media reports about the video show one of the group's members wearing a Guy Fawkes mask, addressing viewers in French.
In the video he continues: "Expect massive cyber attacks. War is declared. Get prepared.
"The French people are stronger than you and will come out of this atrocity even stronger."
On Twitter, the group claimed to have shutdown over 3,000 accounts belonging to Isis.
We are the collective today we bring you a mass amount of isis twitter accounts for your enjoyment, namaste."
Below their message, they listed hundreds of Isis accounts.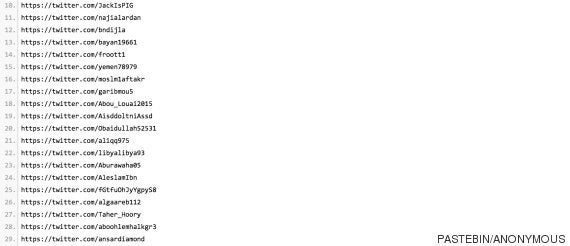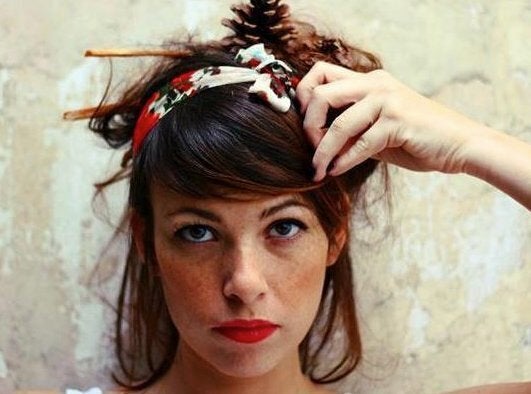 Victims of the Paris attacks named
Popular in the Community