Anonymous have revealed the identities of 1,000 alleged members of the Ku Klux Klan.
The group of hackers posted names as well as links to Facebook and Google Plus profiles to pastebin.com.
Writing on the site, Anonymous said the data was collected using "human intelligence" which included interviewing expert sources and "digital espionage."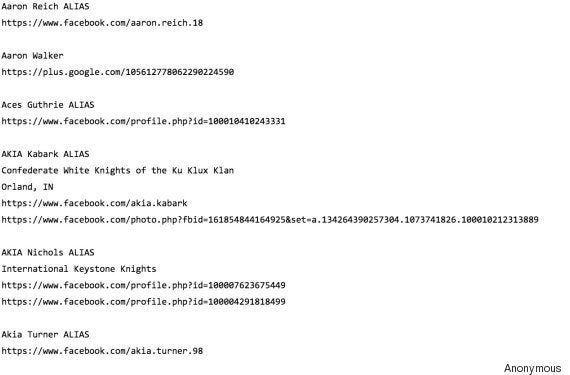 "We consider this data dump as a form of resistance against the violence and intimidation tactics leveraged against the public by various members of Ku Klux Klan groups throughout history," the group stated.
Anonymous also emphasised that most of names could also be aliases as "the klan sometimes hides behind several online identities."
"Given name or alias, these are the real people underneath the hoods," the group added.
Some of the profiles urls included in the list, link back to racist slogans and imagery.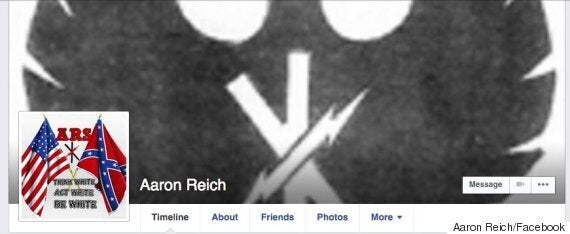 Earlier this week another list was posted online linking several U.S. politicians to the KKK. However, Anonymous were quick to deny their involvement.