Calum Best has added another tattoo to his collection, and we have to say, it's quite something.
The reality TV star is no stranger to inkings, but we never expected to see him commit to a design this huge:
Calum's design isn't actually finished yet either, so we're definitely intrigued to see the finished product.
It'll definitely be interesting to see how the Eastern-influenced piece fits in with the 'gamechanger' inking that covers his lower abs.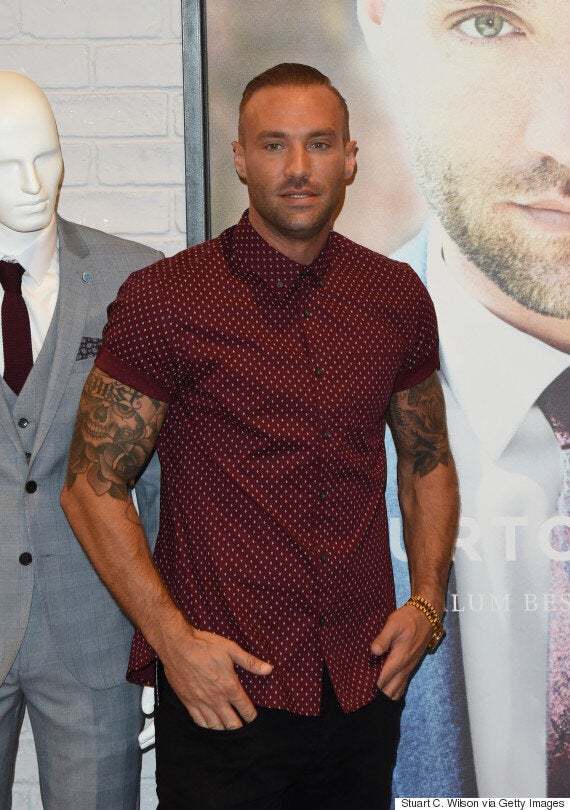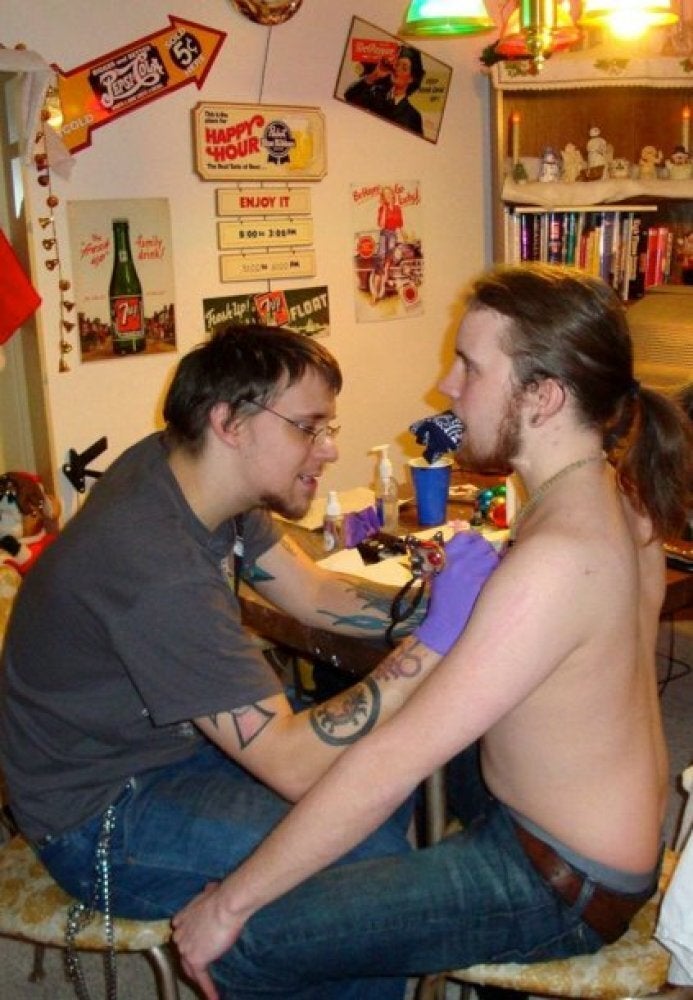 The Worst Tattoos You'll Ever See