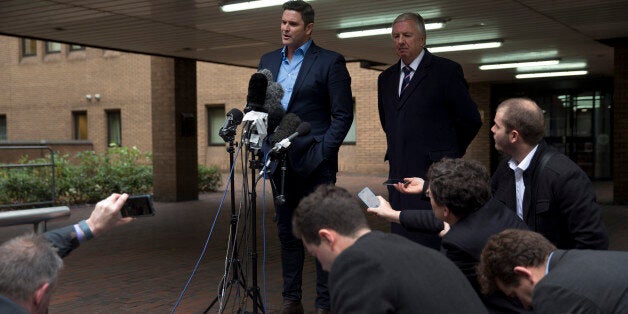 Former New Zealand cricket captain Chris Cairns has described the five-year battle to clear his name as "hell" that has left his reputation "burned".
Cairns, 45, was accused of lying during legal proceedings against Indian Premier League (IPL) chairman Lalit Modi, who he successfully sued for £90,000 over false match fixing allegations in 2010.
As a result he was charged with perjury and faced further allegations of perverting the course of justice, over claims he attempted to get fellow cricketer Lou Vincent to provide a false statement.
During a nine-week trial at Southwark Crown Court he was labelled as "arrogant" by prosecutors who accused him of abusing his power, while his friend and "legal adviser" for the libel action, barrister Andrew Fitch-Holland, 50, was also accused of perverting the course of justice.
A jury of seven women and five men took just over 10 hours to find the pair not guilty.
However in emotional scenes outside court Cairns said that, despite the jury's verdict, he would not return to cricket due to the damage his name had suffered.
He said: "It is not a victory as such, because in a case like this there are no winners, it's been hell for everyone involved."
As a result his reputation was "completely scorched, burned", he said, adding defiantly "it hasn't stopped me and it won't stop me".
But when asked if he would ever work in cricket again, he replied: "No, no, no."
He explained: "It's my choice. I think it would be a pretty hard environment to go back into. There has been a lot of damage done and I think that's unfortunate and sad."
The cricketer said he was "very, very tired" and fought back tears as he described the strain of being away from his family.
Cairns, of Auckland, New Zealand, captained the Chandigarh Lions in three competitions in the Indian Cricket League, which flourished briefly before the ascendancy of the Indian Premier League, in 2007 and 2008.
The allegation made by Mr Modi on Twitter related to the second and third of these competitions, between March and April 2008 and October and November that year.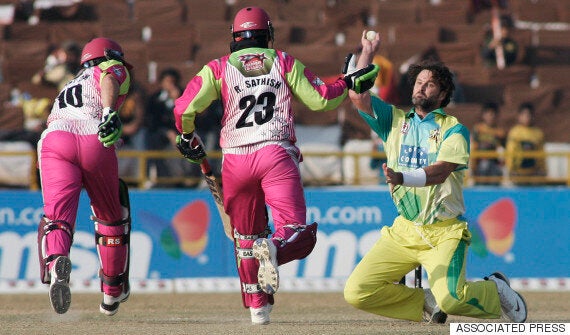 Chris Cairns playing for the Chandigarh Lions against the Chennai Superstars in the Indian Cricket League Twenty20 cricket match in Panchkula, India, Saturday Dec. 8, 2007
The former all-rounder told the libel proceedings he had "never, ever cheated at cricket", but the statement was said to be a lie.
He faced further claims he induced fellow cricketer Lou Vincent to provide a false statement during a Skype call.
The jury heard evidence from a host of former cricketers including Mr Vincent, Daniel Vettori, Brendon McCullum, Andre Adams, Chris Harris and former Australia captain Ricky Ponting.
Mr Vincent claimed he was involved in the fixing scandal under "direct orders" from his former captain, while current New Zealand skipper McCullum said Cairns approached him with a "business proposition" about match fixing.
Cairns repeatedly denied that he was ever involved in match fixing as he defended himself during the trial
He told the jury there was "no truth" to allegations he had tried to persuade his team-mate Mr Vincent to join him in cheating.
Cairns said he reacted with "horror" and "anger" when Mr Modi accused him of match-fixing and he was "shocked" that McCullum could accuse him of trying to recruit him to fix results.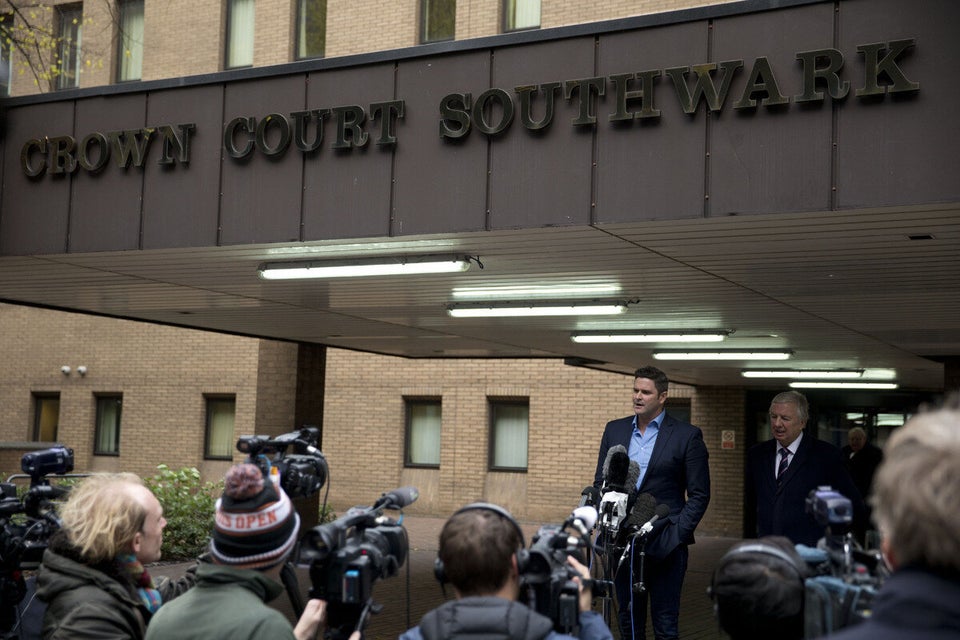 Chris Cairns Trial
Related