It is possible to rediscover your inner child at Christmas, Johnny Ball tells HuffPostUK, but you have to be one particular age for this to happen.
The beloved children's presenter explains that the best age for a child to experience a magical Christmas is nine years old, according to new research commissioned by regional shopping centres owner intu.
"That seems to be the very last time a child looks forward to Christmas, without comparing it with previous occasions," he explains. "From the age of 10, there seems to be a growing wariness that Christmas is going to be like last year. And 10-year-olds start feeling they know more than we're letting on about Father Christmas. It's a pity but that's the way life goes. The less we know sometimes, the happier we are."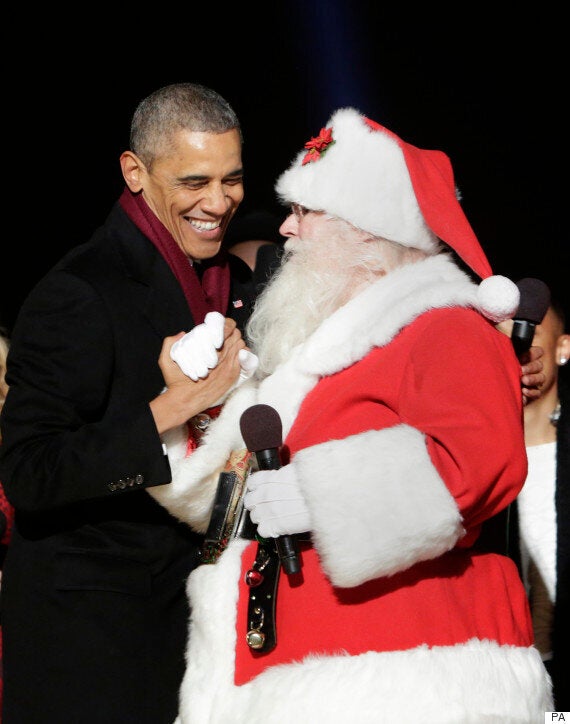 Barack Obama still knows how to enjoy Christmas at the age of 54
Johnny is convinced a lot of the magic used to come from receiving presents that were real surprises, in contrast to many of the wish lists that get shared these days.
"When I was eight, my father gave me a total surprise, it was a six-foot billiard table that he'd salvaged," Johnny remembers fondly. "It must have cost an arm and a leg for the balls just after the war."
The research also reveals that the least exciting time for us to experience Christmas is when we are 20. Johnny is convinced this is because "teenagers are allowed to be an adult at Christmas, they're allowed a drink or two, it's all still a bit special. By the time we get to 20, life has started to become a bit more serious, 20-year-olds are working harder, they have more places to spend their money, everything gets pulled in a bit."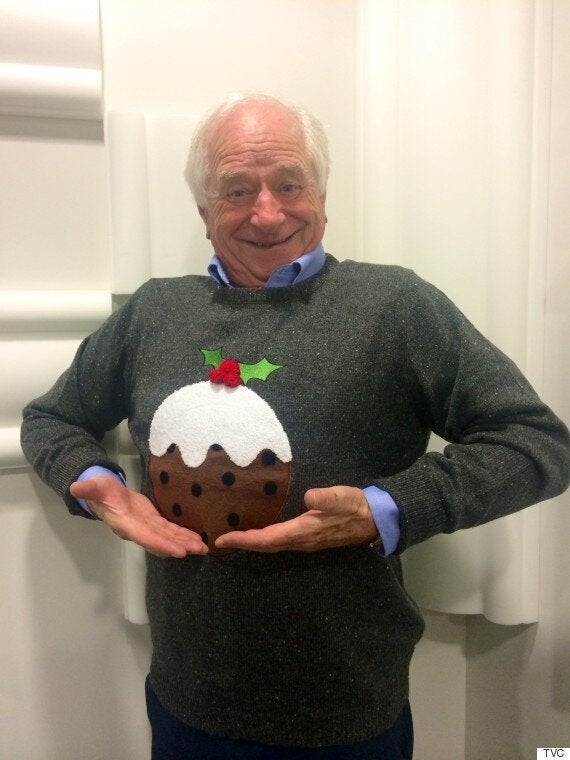 Johnny Ball explains why we have another burst of Christmas cheer at 31 and, for him, it's never stopped
The good news is we get another chance to feel the fun. According to the data, the best adult Christmas we get to have is when we are 31. "We start looking back at Christmas in the past," says Johnny. "We're often parents ourselves by then, and the excitement starts again. We don't mind Santa Claus ringing a bell on every corner, because we're often enjoying it through the eyes of other people."
Although Johnny and his wife relish Christmas - with six grandchildren to spoil, and a brand new puppy this year to ravage all the wrapping paper - he's aware that not everyone is in a position to enjoy a picture postcard festive season.
"There are many people feeling lonely," he agrees, "and it's absolutely the time to get them out, to mix with people you wouldn't normally share your time with. This should be a true winter festival, bringing people out of their isolation, patting people on the back and making sure everyone feels included. I think if there's one thing we can do regardless of our circumstances or our ages, it's to say hello a bit more readily."
Popular in the Community