A stroke survivor who asked the internet to share positive recovery stories online has received an overwhelming response.
Dan Needham, from Norfolk, suffered a minor stroke while driving after sneezing at the wheel.
The 35-year-old then experienced a second, more severe stroke after he was discharged from hospital.
He has since set up the Facebook page '4stroke4life broken not beaten' where he's asked members of the public to share their own experiences of ill health and how they've gotten through difficult times.
Writing on the Facebook page, Needham said: "I consider myself a lucky guy in good health, I'm no gym bunny but I look pretty good naked if the lights are low enough. I'm not the guy who has a stroke, that happens to old farts on TV.
"Last weekend I blew out a major artery in my neck that feeds the brain and suffered a second stroke which has caused damage to my brain stem.
"I now struggle to walk with a frame more than 10ft, my eyesight is shot to shit and I have lost my left side. Well not quite, it's there but more like a ghost, which brings its own fun."
The sales engineer went on to say doctors have not been able to tell him whether or not he will make a full recovery - but he's desperate to hear some answers.
He's appealed to men and women on Facebook to share their own experiences of stroke or illness and open up about how they recovered.
"I want to hear from folk who have been here and beaten it, come back and found there awesome in life again, that thing that just makes you buzz I want to see it," he said.
Hundreds of people have since commented on Needham's appeal with many encouraging him to stay positive.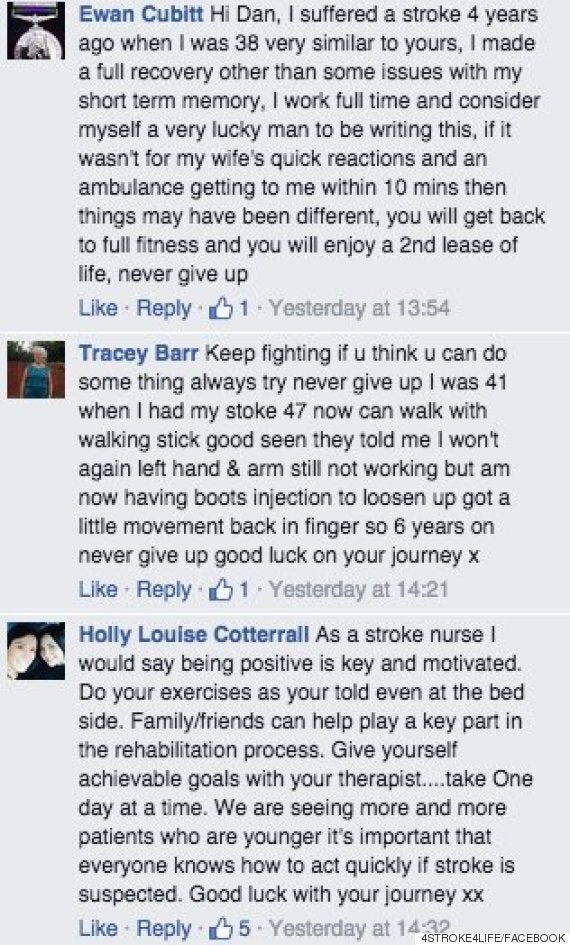 In an update on Sunday, Needham posted a video of himself walking along the hospital corridor saying this time last week he couldn't even sit up unaided.
He is now using the media attention he has received to raise money for a worthy cause.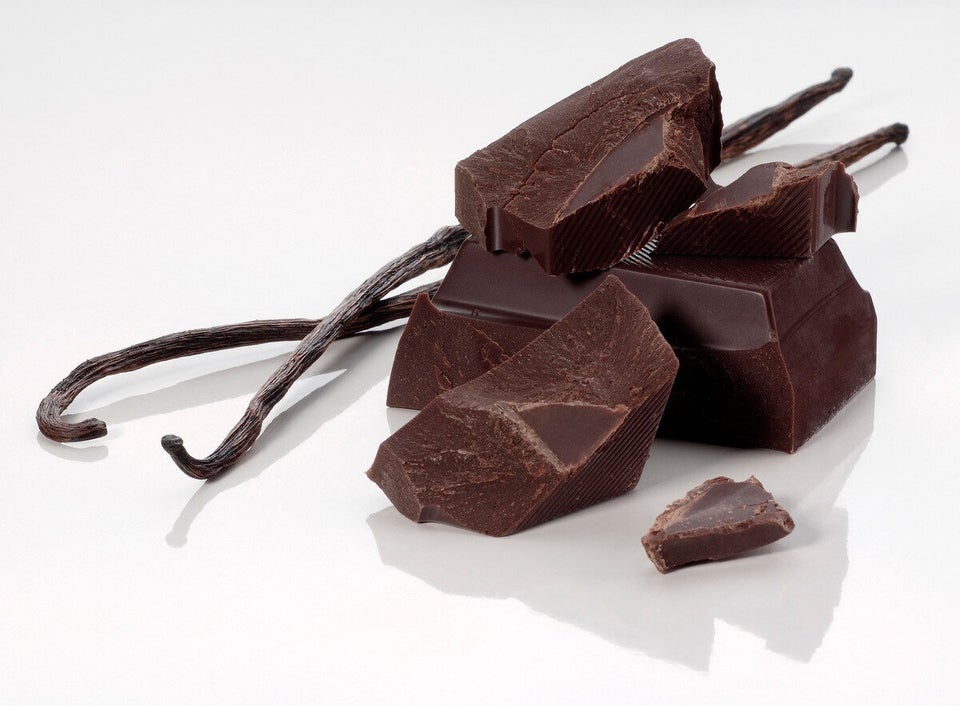 Foods That Lower Stroke Risk