Plus size model Melinda Parrish wants women to dig out their trainers and get active - but weight loss is the last thing on her mind.
On Monday Parrish launched her #HealthyAtAnySize campaign which aims to help women "transform their relationship" with their bodies.
"This challenge IS NOT about weight loss or changing your body to meet a standard of perfection, it's just about taking a few minutes a day to focus on taking care of yourself and loving your body through movement," Parrish writes on her website.
"This can be taking a walk during the work day, a trip to the gym, or dancing in your bedroom in your underwear. Any form of movement that makes you feel empowered and works with your daily routine."
Parrish will be sharing her journey of self-love on Instagram over the next week using the hashtags #HealthyAtAnySize and #GetMoving2015.
Blogging on HuffPost Style about her reasons for starting the movement, Parrish says: "The holidays have always magnified body issues for me.
"Because there is so much to do this time of year to in order to perform your perfectionism for everyone else, in everything from gift giving to hosting to being a guest to baking to charitable activity, it's always been a time of year where I lose my commitment to self-care and showing my body love.
"And with plenty of indulgent food around to reach for during stressful moments, my body issues have historically been at an all-time high during the holiday season."
Parrish goes on to explain that at 210 pounds and a US size 14/16 (UK 16-18) she's the heaviest she's ever been, but that does not mean that she's unhealthy.
"I'm choosing to love this size body and celebrate what it's capable of, rather than trying to whittle myself down to meet traditional standards of 'fit', 'healthy', and 'sexy'," she says.
The model is now encouraging other women to join the body positive movement by posting their own images with the hashtags. You can also sign up for extra info on her website.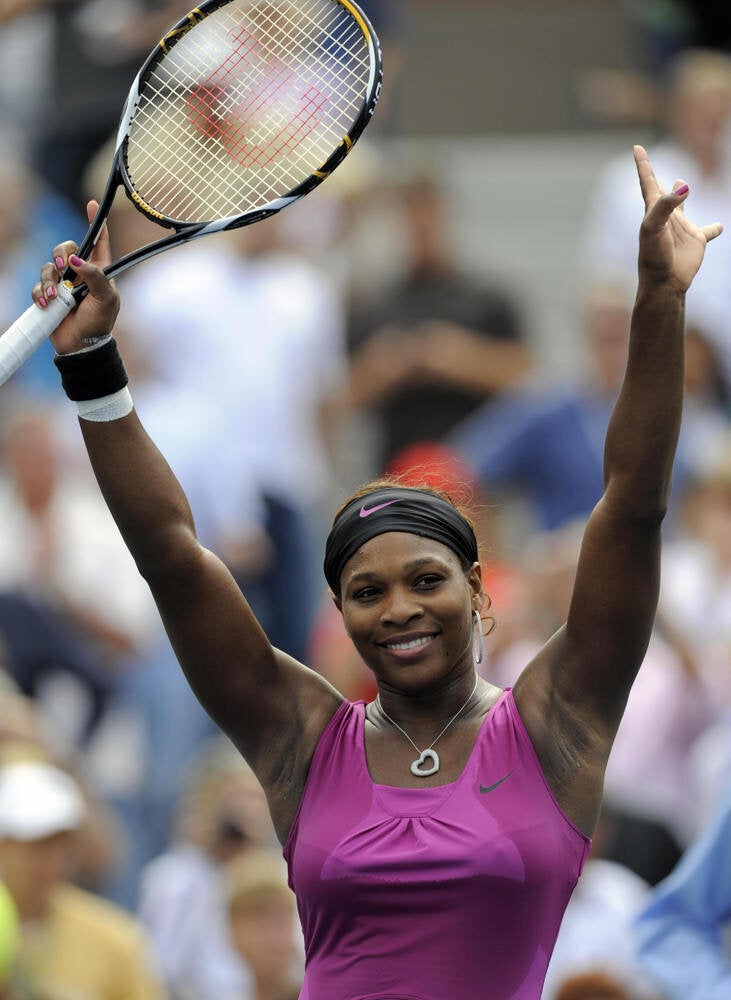 Our Body Image Heroes