Sinéad O'Connor has broken her silence, after events over the weekend caused her fans concern.
On Sunday night, Sinéad published an emotional Facebook post about an "overdose", though the singer was later said to be "safe and sound", following the troubling message.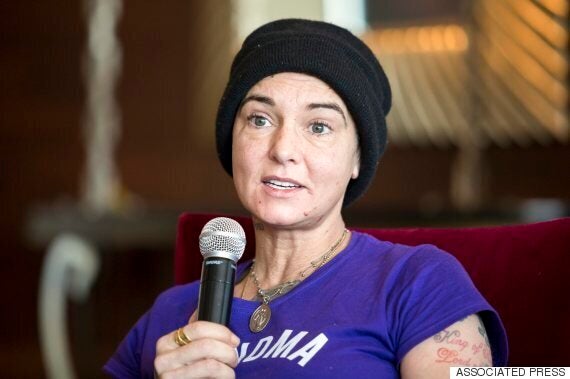 She's now written a second strongly-worded post, once again hitting out at her family, and calling for them to leave her alone.
According to The Mirror, she wrote, in a string of furious accusations: "You stole my sons from me. Then you had hypocrisy to come to hospital and then not be here when I wake and not pick up phone?
"I'm s**t to you. You're dead to me. You killed your mother. You stole my sons. You left me alone for twelve weeks! Why did I have to hear it was your hypocritical asses here while I was unconscious?? And now you're Gone and not picking up phone?"
"You are child stealing murderers, I never want to see or hear from any of you again. Why were you here when you're the ones who put me here???? And where the f*** are you now??? Murderers. Liars. Hypocrites. All of you. You caused this."
Her post since appears to have been deleted.
Sinéad's original message caused concern after being shared on Sinéad's Facebook page, and it's believed that the star is now receiving medical attention in Ireland, where she was staying at the time.
It read: "There is only so much any woman can be expected to bear. What was done to me this week was appalling cruelty.
"I have taken an overdose. There is no other way to get respect."
The singer has previously opened up about the stigma surrounding mental illness, criticising the way young women who suffer from problems are made to feel.
"Unfortunately there's such a stigma about mental illness or perceived mental illness that people are bullied and treated like sh*t and the illnesses are used as something with which to beat people, and in a manner than a physical illness wouldn't be," she told Time magazine in 2013.
Useful websites and helplines: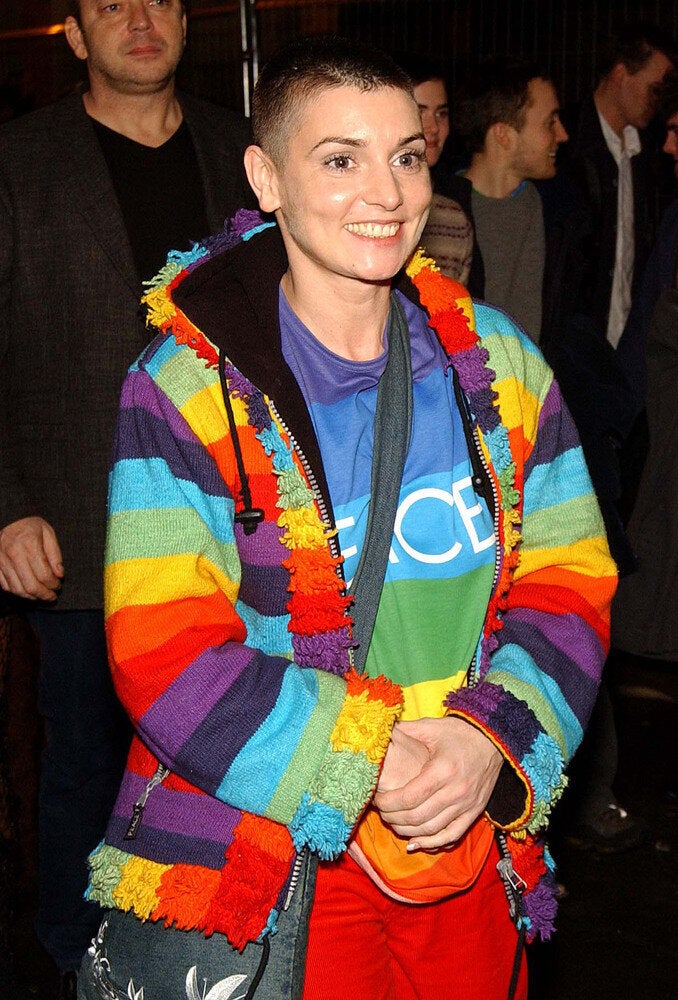 Sinead O'Connor