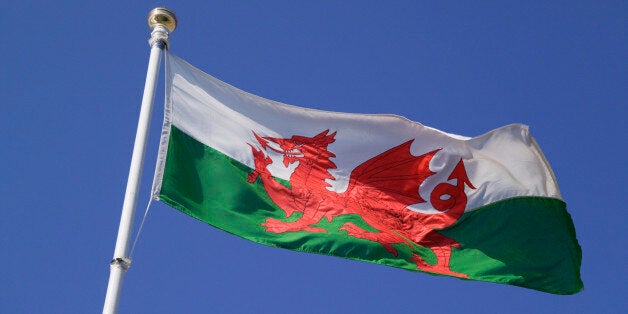 The way Welsh students are funded is "unsustainable", a new report has warned, as it revealed the true cost of the government paying the majority of its students tuition fees.
Universities Wales, a body representing the country's higher education institutions, is set to publish its manifesto calling for the current tuition fee grant to be replaced by a means tested grant.
In the past the Welsh government said its policy was an "investment in young people" but according to HEFCW – which finances higher education on behalf of the Welsh Government – £99.7m in tuition fee grants was paid out in 2012-13. The government also gave £34.7m to cover the cost of students learning at other UK institutions.
Prof Colin Riordan told BBC Wales: "You could decide to spend the resource equally and thinly or you can say 'let's focus on the areas of most need' - so those people who come from disadvantaged backgrounds, perhaps, or areas which need support such as expensive subjects".
Welsh universities have argued that the grants allow tens of millions of pounds to leave Wales and instead funds their English counterparts. This is likely to become more heated as earlier this month the government's Universities Minister Jo Johnson said universities in England could raise fees above £9,000 per year if they could demonstrate a high quality of teaching.
A Welsh government spokesperson argued: "Over the course of a three year undergraduate degree, current students from Wales are around £17,000 better off than their English counterparts."
A full review is expected to be published after the Welsh Assembly elections next May.
Popular in the Community