A boy who has been dubbed the 'loneliest schoolboy' in Britain is set to receive a wonderful treat this Christmas.
Aron Anderson, 10, lives on the tiny island of Out Skerries, which sits hundreds of miles off the coast of Scotland and is home to just 70 people.
Since Anderson's older brothers and their friends moved to secondary school earlier this year, Anderson has become the only kid at his school.
The 10-year-old made headlines last week when The Telegraph reported how Anderson had befriended his dog and a few local ducks for company.
His tale of isolation tugged on the heart strings of the general public so much that there's now a campaign for random strangers to send him Christmas cards - and it's garnering worldwide support.
The kindhearted moderator decided to set up a subreddit thread asking fellow internet users to send the little boy Christmas cards.
"I phoned his school last week to let them know that I was planning this, and that I recommended his parent(s) and/or his teacher helps him to open the cards," said BesottedScot.
"I really want him to get a big massive smile on his face, so please, write a wee message in the card to show your support too!"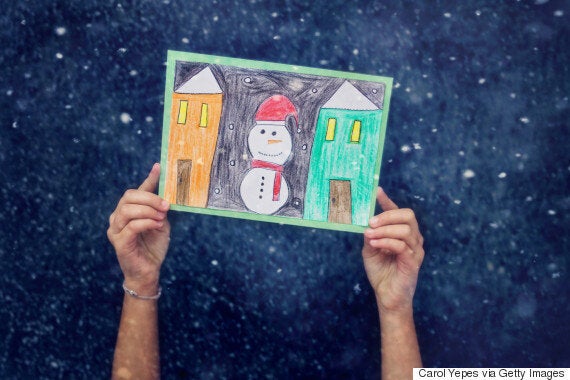 "We have 20,000 subscribers on here and if even 1% of you send a card that's 200 cards to a lonely boy to cheer his Christmas right up. I hope you'll do me proud and send some nice festive cheer," adds the Reddit moderator.
Many people have commented on the thread saying they'll send the little boy a Christmas card, including people from Canada and the US.
BesottedScott has asked that people send the cards on 7 December, so they will all arrive around the same time.
"I do feel sorry for Aron being all by himself at school – but he really is happy. Spending a lot of time with adults has made him quite grown-up, but he does enjoy trips to the mainland to meet other children.
"I just wish we could go back ten years. It would be lovely to have some more families here. And if any did decide to come, there is already a 10-year-old here for their children to play with."
You can send a card to Anderson at the following address: Mr Aron Anderson, c/o Skerries School, Skerries, Shetland ZE21 9AS.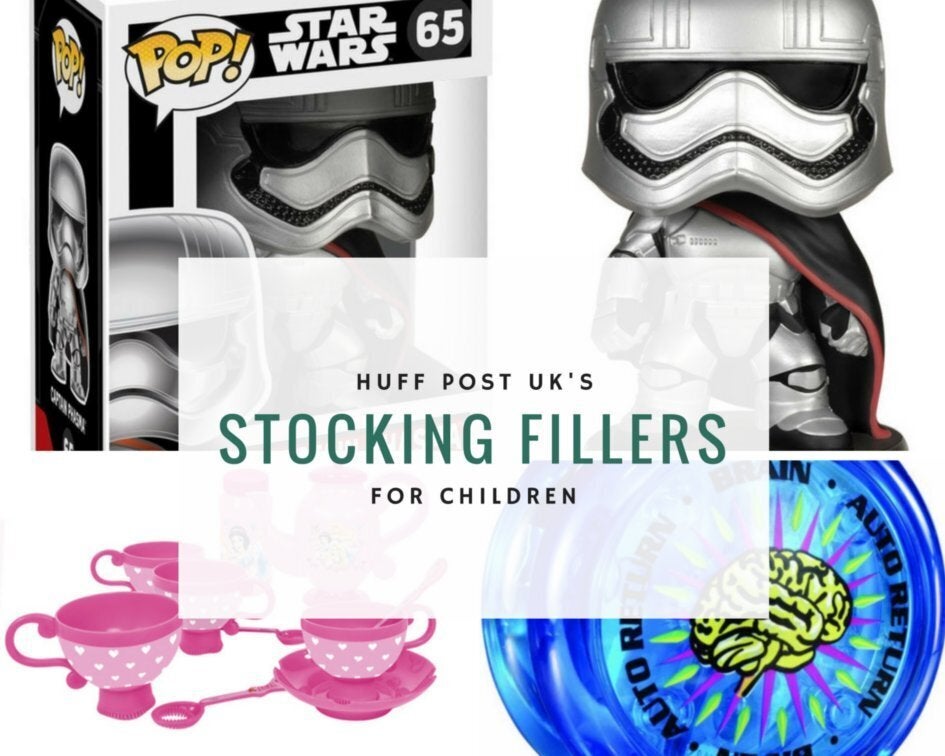 Stocking Fillers For Kids
Related